Comfy Wrap non-compression wrap to cover your dog's torso for protection and stability
Sale
Comfy Wrap non-compression wrap to cover your dog's torso for protection and stability
Comfy Wrap for protection & stability dog's body
Product description
Comfy wrap coat for dog
The Comfy Wrap is a non-compression wrap to cover your dog's torso, helping him heal while enjoying full range of motion. The Comfy Wrap provides your dog's body with protection and stability. 
The Comfy Wrap protects injuries, surgical wounds or hot spots on your dog's torso, from neck to tail and up through the chest, preventing them from biting and scratching affected areas.  The Comfy Wrap can also be used to support older dogs or dogs that have had surgery when getting up or walking up and down stairs.
Made of soft foam padding, it allows air to circulate over covered areas while protecting from dirt and debris. Pets can comfortably lie on the floor, a bed or car seat and play at home or at the park, without risking further trauma to the injured areas.
Plus reflective binding provides visibility when walking at night.
The unique non-compression design is the only aide available that doesn't put pressure on any organs, especially the kidneys and spine.
An integrated handle allows you to assist pets with difficulty standing, walking, getting in an out of a car or going up stairs. While the handle shouldn't be used to help a dog get up from a prone position, it can greatly assist with mobility. The D-ring on the back allows you to easily attach a leash. And inside chest pockets hold cold or hot packs, increasing the therapeutic effect.
The Comfy Wrap is made with water resistant nylon to keep all covered areas dry, even during wet weather, and is easy to clean with soapy water and a sponge. For tough stains or strong urine smells, the Comfy Wrap can be cleaned in a washing machine on gentle cycle and dried in a dryer.
When using a Comfy Wrap, be sure to get the best fit. The Comfy Wrap should extend from your pet's neck to their tailbone, and comfortably rest around the widest part of his abdomen.
| | | |
| --- | --- | --- |
| Size | Chest circumference | Back |
| XXS | 29cm | 53cm |
| XS | 35.5cm | 63.5cm |
| S | 43cm | 71cm |
| M | 52cm | 76cm |
| L | 56cm | 79cm |
| XL | 59.5cm | 96.5cm |
| XXL | 68.5cm | 99cm |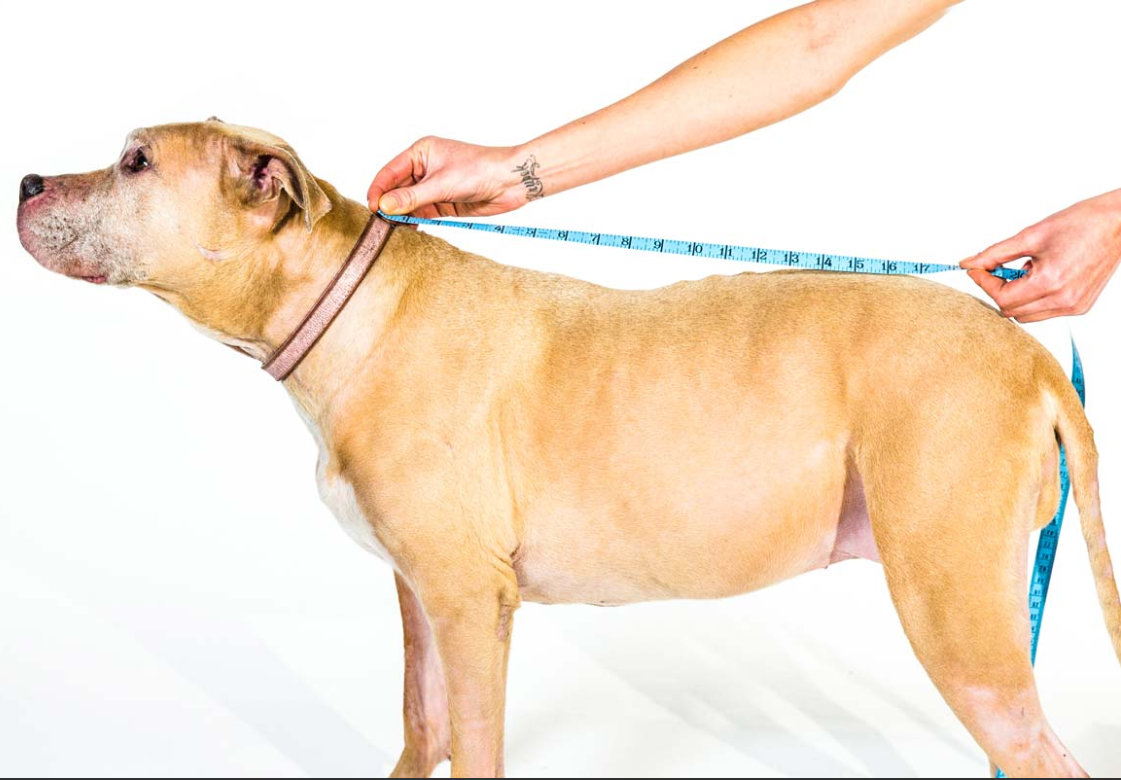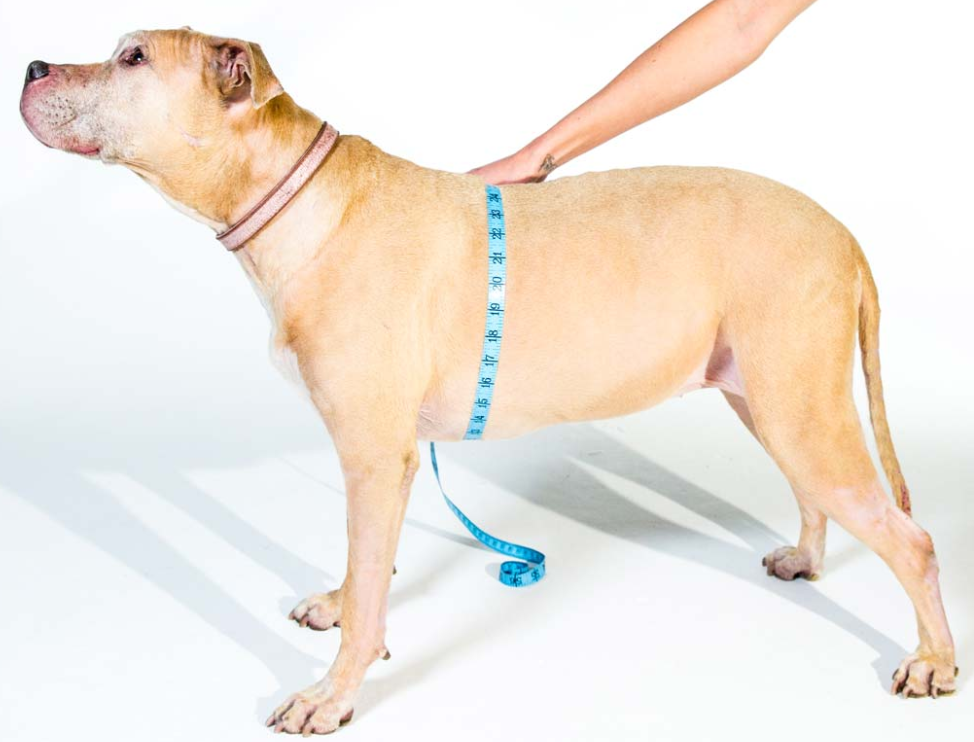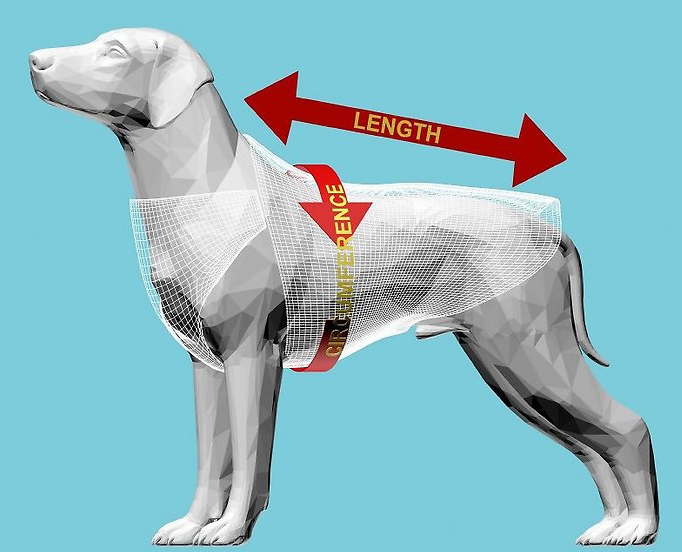 Product information
| | |
| --- | --- |
| Article code | Comfy Wrap XXS |
| SKU | CWXXS |
| EAN | 856437002359 |