Nesling
Sale
nesling Shade sail Dreamsail Triangle waterproof fabric
Buy 2 for €137,75 each and save 5%
WATERPROOF - 90-95% protection against UV exposure - wind & rain proof  - Easy (un-) install
Product description
Nesling shade sail dreamsail Triangle waterproof fabric
5 years guarantee against UV degradation

The Nesling shade sails offer various shadow solutions. 

Shade Sails are designed to create the Perfect Shadow.  But they are also appreciated as a decorative accent and for their added style. 

The Nesling shade sail designs are easy to install by yourself. 
By following the instruction manual they can be installed quickly to your house or even between poles.
You can enjoy your garden or terrace longer with the Dreamsail® shade sail. Thanks to the finely woven fabric and PU coating, this fabric is waterproof. So stay outside with light rain. The Dreamsail® shade sail needs to be hung at minimum of 30° angle to ensure a good drainage.
The Dreamsail® fabric is also easy to clean with a soft brush, lukewarm water and green soap. All around the shade is finished with reinforcement band with triangular corners Stainless steel 316 delta rings.


Top quality against the sharpest market prices!
Dreamsail - Waterproof fabric - features:
Made of Polyester
Corners are reinforced for extra strength 
Offers 90-95% protection against UV exposure (UVA & UVB) - TNO tested
Semi permanent usage (April - September) 
Wind- and rain proof 
Easy to (un-) install
Easy to clean
Remains totally unaffected by moisture
Waterproof
Made of 100% fine woven polyester ( 220g/m2)
Hang at a minimum of 30° angle
Easy to clean
3 year warranty on the shade
Available in
 - 4 x 4 x 4 m
 - 5 x 5 x 5 m
 - Cream and Grey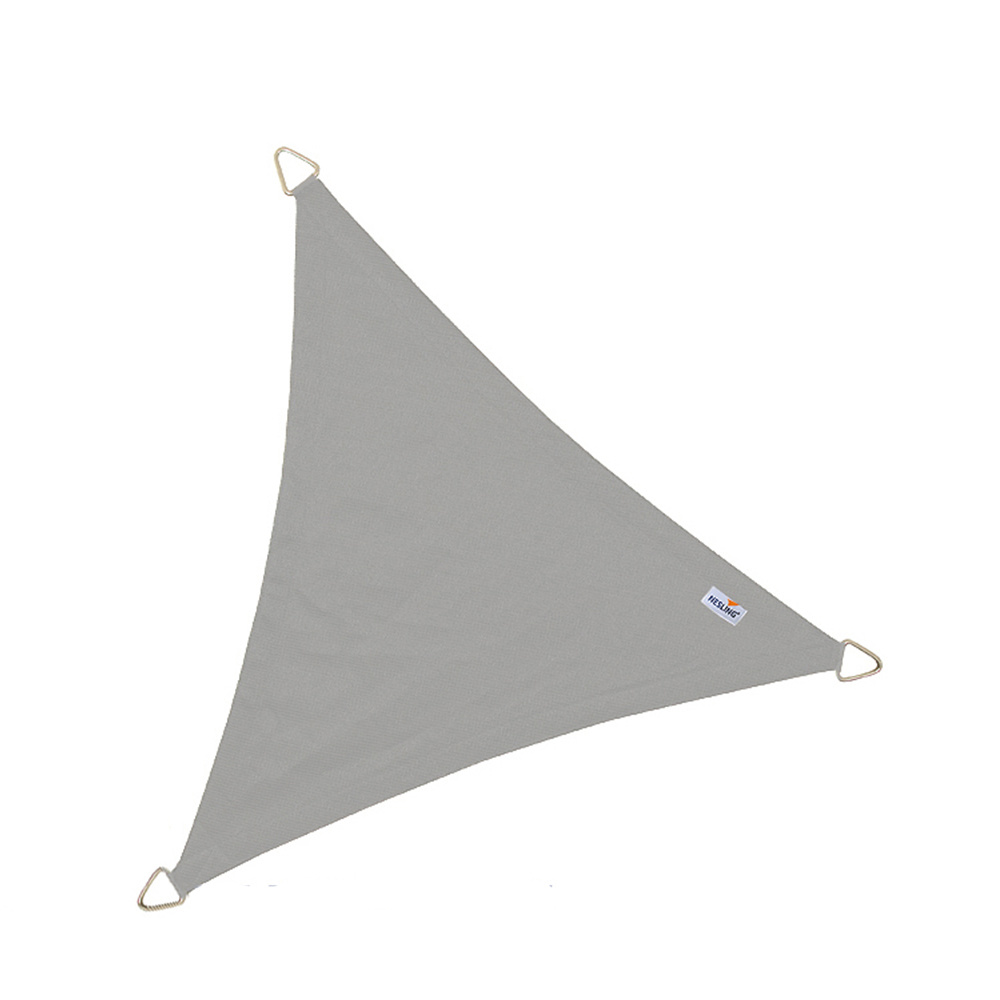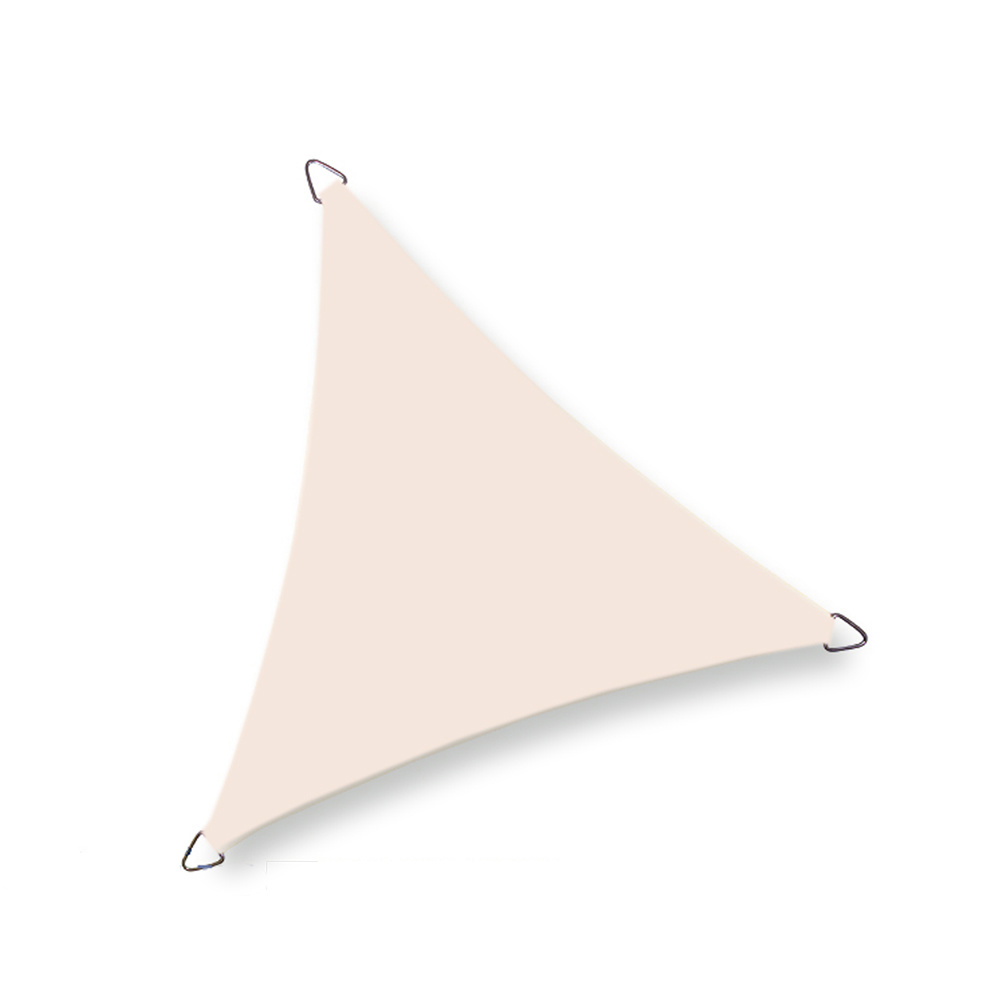 Product information
| | |
| --- | --- |
| Brand | Nesling |
| Article code | N506-022-34 |
| SKU | Nesling tri 4 grijs DS N506-022-34 |
| EAN | 8717677460571 |