Nesling
Sale
Nesling shade sail Coolfit Rectangle 3x4m & 3x5m
Buy 2 for €123,50 each and save 5%
STRONG - 90-95% protection against UV exposure - coolness in warm weather - wind & rain proof  - Easy (un-) install
Product description
Nesling shade sail Coolfit Rectangle 3x4m & 3x5m
5 years guarantee against UV degradation

Nesling shade Sails are designed to create the Perfect Shadow.  But they are also appreciated as a decorative accent and for their added style. 

The Nesling shade sail designs are easy to install by yourself. 
By following the instruction manual they can be installed quickly to your house or even between poles.
The Coolfit® shade sail is very versatile and a perfect addition to a garden and terrace. But certainly also suitable for business purposes such as catering establishments or daycare centers. Thanks to the open structure, the fabric is water and wind permeable and therefore it can stay outside throughout the season (March to September).
The Coolfit® fabric is easy to clean with lukewarm water, a soft brush and green soap.The edges are finished with reinforcement tape. On the corners the shade sail contains stainless steel 316 delta rings.

Top quality against the sharpest market prices!
Coolfit features:
Made of HTPE knotted material
Offers 90-95% protection against UV exposure (UVA & UVB) - TNO tested
Semi permanent usage (April - September)
Wind- and rain proof 
Easy to (un-) install
Remains totally unaffected by moisture
Protects against 90-95% of damaging UV rays
Provides refreshment
Mold resistant
Woven polyester, 285g/m2
Easy to clean
5 year warranty on the fabric
Available in: 
- 3x4m
- 3x5m
Ivoor - off-white - grisâtre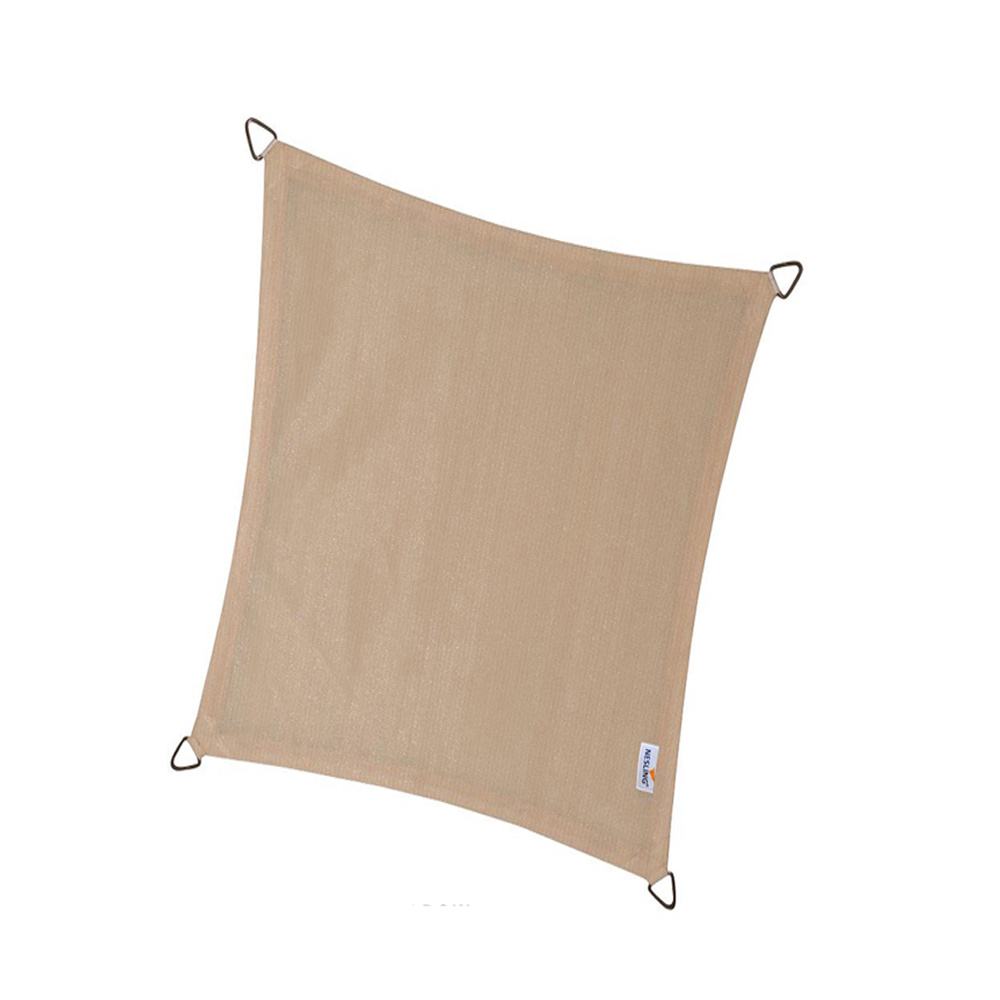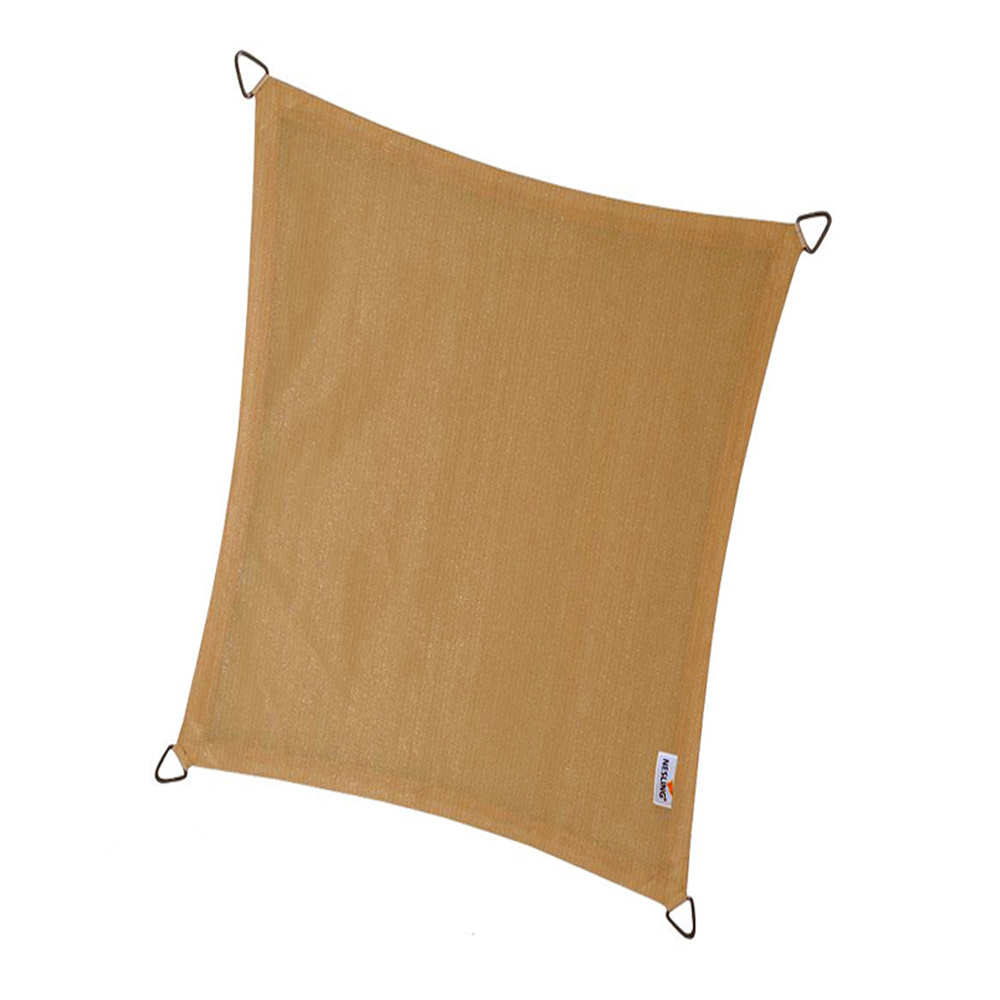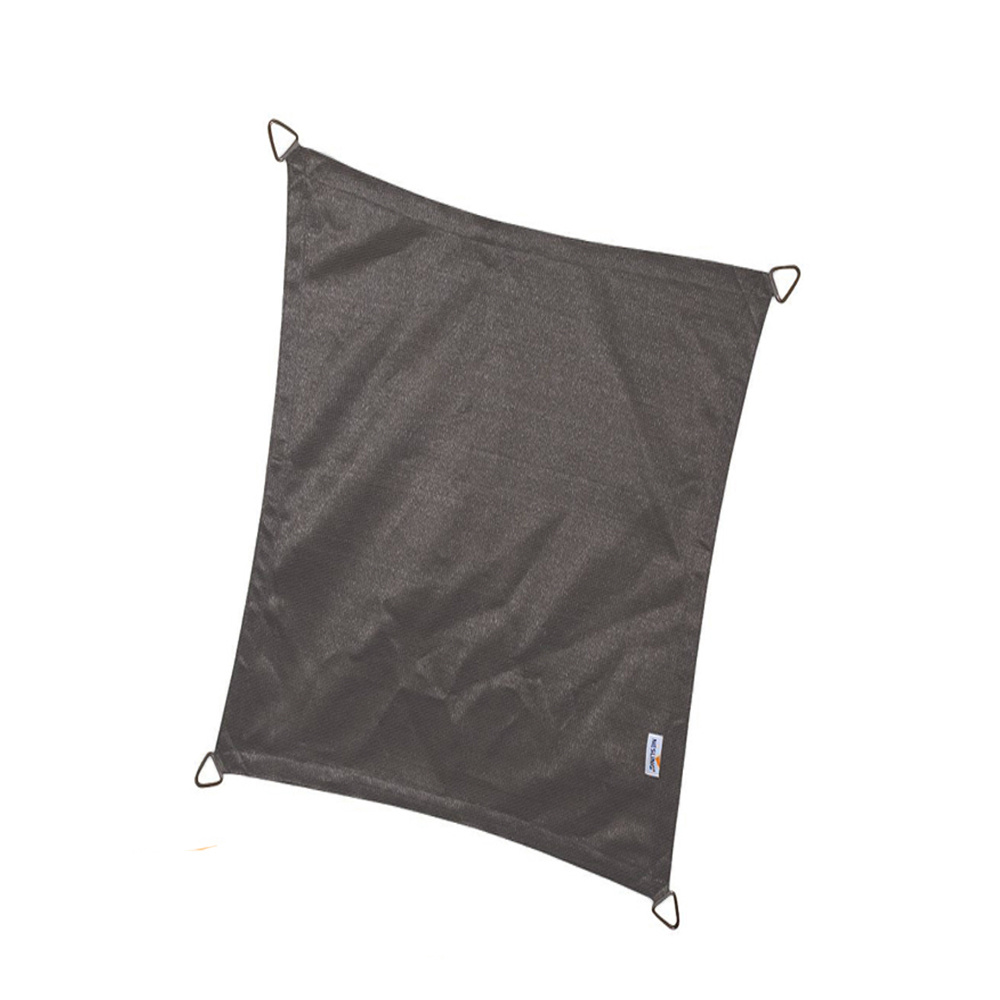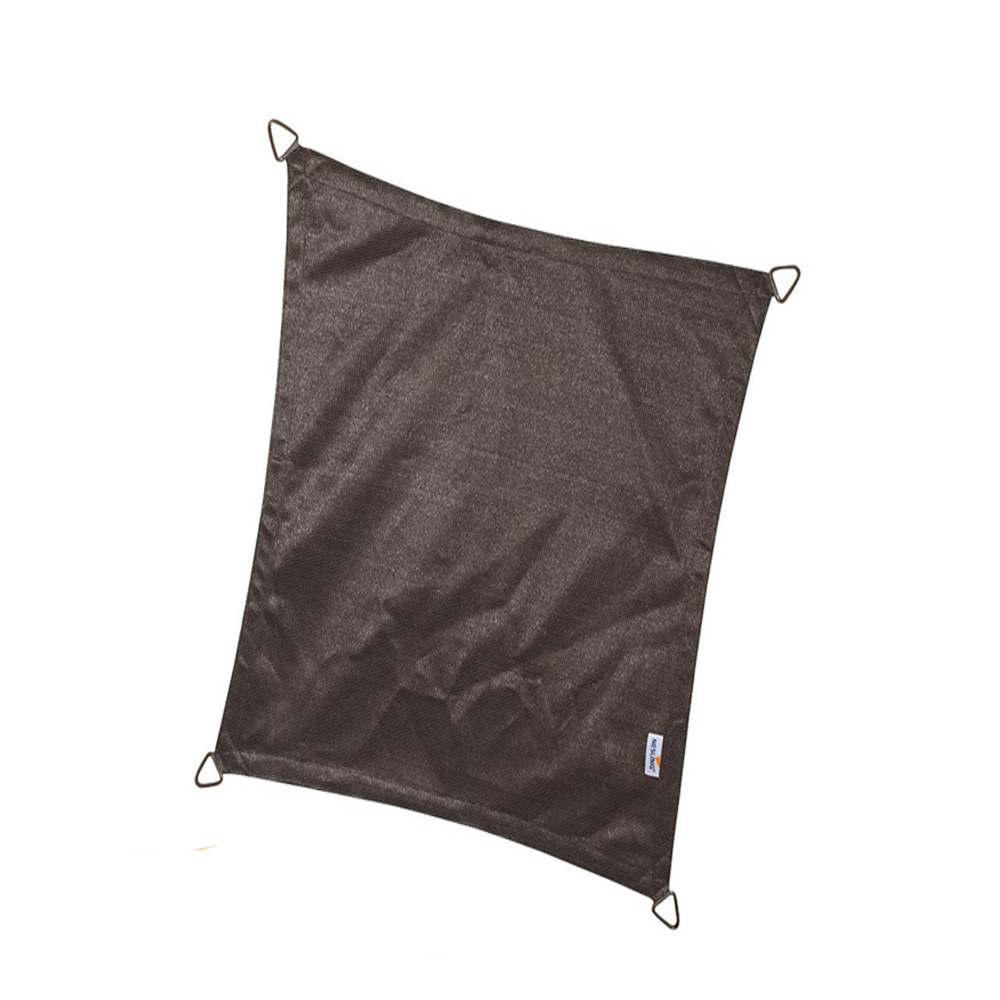 Coolfit shade screen for a trendy shade spot
Ideal for perogla, roof deck, terrace, balcony, patio, playground, swimming pool, carport, animal shelter, campsite...
Product information
| | |
| --- | --- |
| Brand | Nesling |
| Article code | N508-082-44 |
| SKU | Nesling 3x4 off-white N508-082-44 |
| EAN | 8717677463534 |
4,0/5
average of 1 review(s)