Coolaroo made for life!
Coolaroo Shade sail Square 15 year warranty - Commercial Grade
15 Year Warranty - Up to 95% UV block - Breathes to keep you cooler - Made in Australia - Easy to install - Endorsed by Cancer Council
Product description
Coolaroo Shade Sail SQUARE 15 Year Warranty - Commercial Grade
3x3 m & 5,4x5,4 m
If there is one country that has experience on how to protect from the heat and sun, it is Australia!  At SalesDepot.eu we have been selling these fantastic Australian shade cloths by Coolaroo since 2006, and so far only satisfied customers! 
For stylish, effective and easy-to-install shade in your backyard you can't beat a Coolaroo shade sail.
Create an architectural statement with one of Coolaroo's shade sail solutions. Stylish and durable, our shade sails instantly transform your outdoor space into a sanctuary.
Our Commercial Grade Shade Sails block up to 95% of UV rays and are proudly endorsed by Cancer Council Australia.  Cancer Council only endorse products that provide outstanding UV protection and quality that lasts.
Our shade sails come in a range of shapes and sizes to create an affordable designer statement.
With superior durability, up to 95% UV block and a 15 year warranty Coolaroo Commercial Grade triangle sails provide many years of sun protection.
Available in a variety of shapes, sizes and colours to suit most yards.
Endorsed by Cancer Council
Available in a wide variety of shapes and sizes
Breathes to keep you cooler
Up to 95% UV block
15 Year Warranty
340gsm commercial grade fabric
Marine grade 316 stainless steel D rings
Superior dimensional stability
Reinforced edges
Fade resistant UV stabilised fabric
Mould & mildew resistant
Complies with Australian Standards AS4174
Easy to install

Coolaroo Made for Life!
Available in:
- GRAPHITE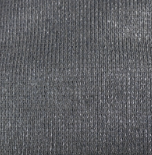 - STONE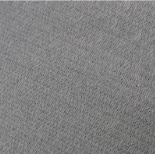 - BEECH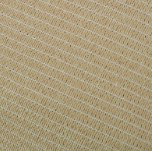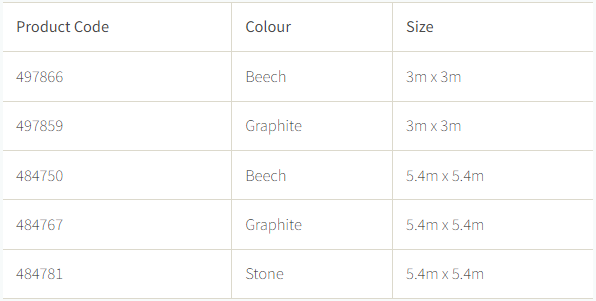 5,0/5
average of 2 review(s)
Thank you for a great service. I hope to purchase from you in the future.
Coolaroo 5,4m BEECH Commercial Grade - PERFECT!!