FitPAWS
FitPAWS Peanut TRAX 40 cm (yellow) - 50 cm (red) - 60 cm (blue)
FitPAWS TRAX Peanut Balance for balance, fitness and rehabilitation training
Product description
FitPAWS TRAX Peanut Balance
FitPAWS Peanut TRAX 40 cm yellow - IFPKTPYL40
FitPAWS Peanut TRAX 50 cm red - IFPKTPRD50
FitPAWS Peanut TRAX 60 cm blue - IFPKTPBL60
The FitPAWS® Peanuts are used for balance, fitness and rehabilitation training.
The NEW TRAX ™ material provides extra grip (prevents slipping) and neurosensory stimulation. Training on this surface triggers and improves the sense of touch and body awareness. 
The NEW Burst-Resistant design provides a safe balance platform for conditioning and rehabilitation exercises;
The FitPAWS® TRAX™ Peanut can be utilize as a touch target, an obstacle, and as a tool for Stability/Core Training. The Peanut provides a high-to-ground and moderate-to-high level balance challenge. Use the FitPAWS® Peanut for all 5 aspects of Canine Fitness & Performance™ (CFP™) training.
The CFP™ Model highlights the five aspects of Total Canine Health:
Balance Fitness
Flexibility Fitness
Strength Fitness 
Mental Fitness
Cardio Fitness
Features
Build Core Strength
Promote Good Form
Boost Confidence
Improve Joint Health
NEW TRAX™ Design Provides Superior Grip and Neuro Stimulation
NEW Burst-Resistant Design
NEW TRAX Design Resists damage caused by dog nails
Sizes 40cm, 50cm and 60cm
Saddle Waist (Dipped Center) Offers Support and Control
Change Balance Challenge by Adding More or Less Air – Don't Over Inflate
Inflation Pump and Guidelines Included
Indoor Exercise
15 minutes a Day
Technically Designed for Your Canine
The unique, elongated peanut design provides a dog-specific training platform that promotes better form and a more stable training platform. The versatile Peanut shape targets front-to-back or side-to-side movements, important to dogs new to core conditioning training.
FitPAWS® Peanut with DVD, Pump, and Retail Box is a fundamental training tool of FitPAWS® and The Canine Fitness and Performance Model, or CFP™
FitPAWS TRAX™ Peanut:
TRAX™ Surface Prevents Slipping
Resists damage caused by dog nails
Saddle (dipped center) provides stability
Change stability or balance challenge—more air more challenge, less air easier
Professional-grade, Heavy-duty PVC Material
Sizes Available: 40cm, 50cm and 60cm (60cm and 70 cm available in original Peanut)
Inflation Pump  Included
FitPAWS® Guide:
Basic Benefits and Tips for Training
Recommended Exercises
Inflation Instructions, Safety and Use Guidelines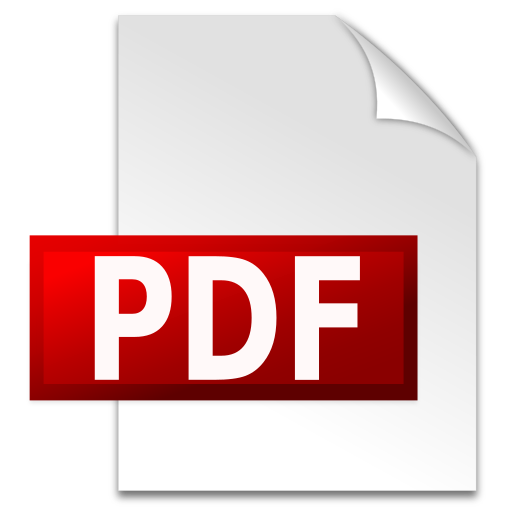 FitPAWS Peanut TRAX Yellow 40 cm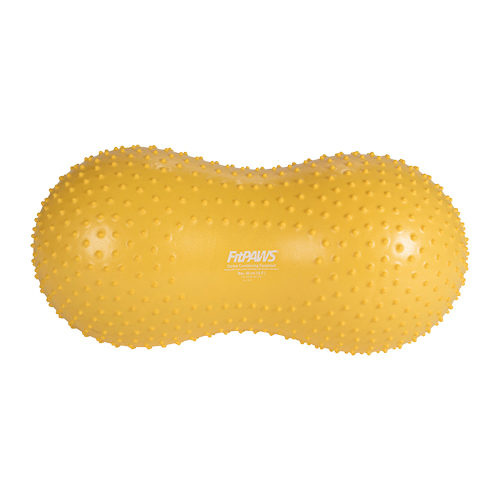 FitPAWS Peanut TRAX Red 50 cm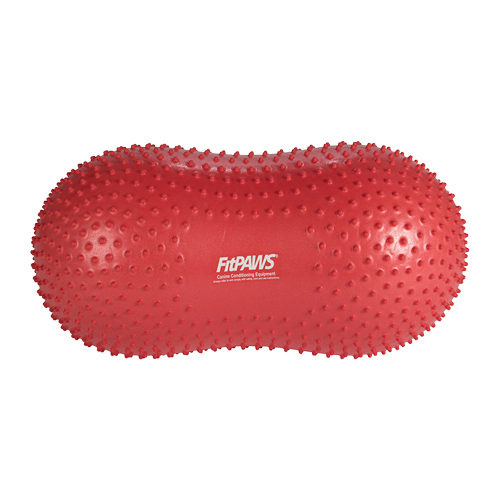 FitPAWS Peanut TRAX Blue 60 cm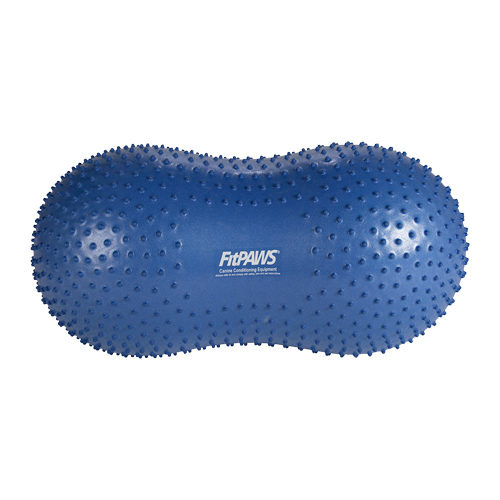 Please note, the dimensions do not indicate the length but the maximum diameter of the peanut.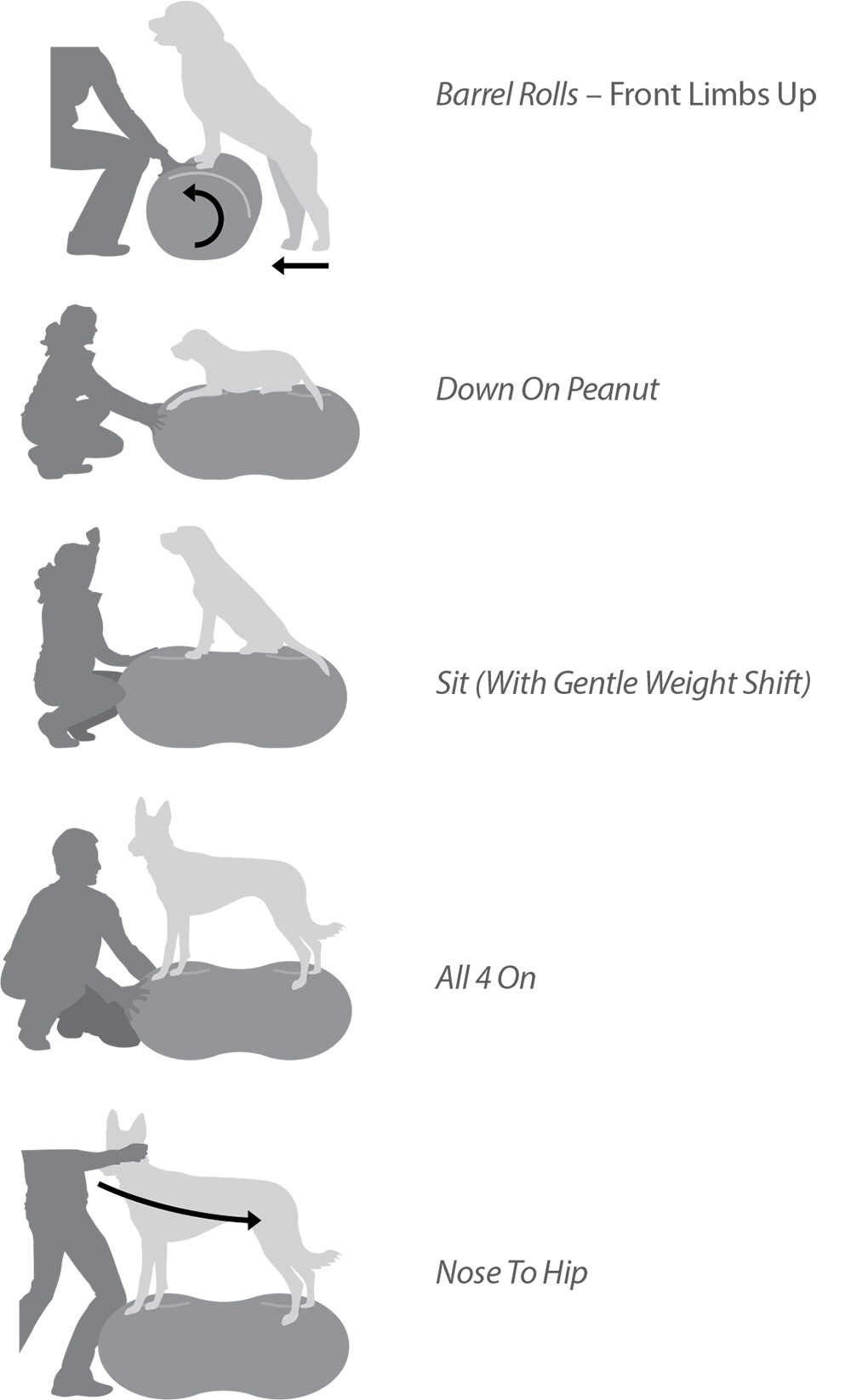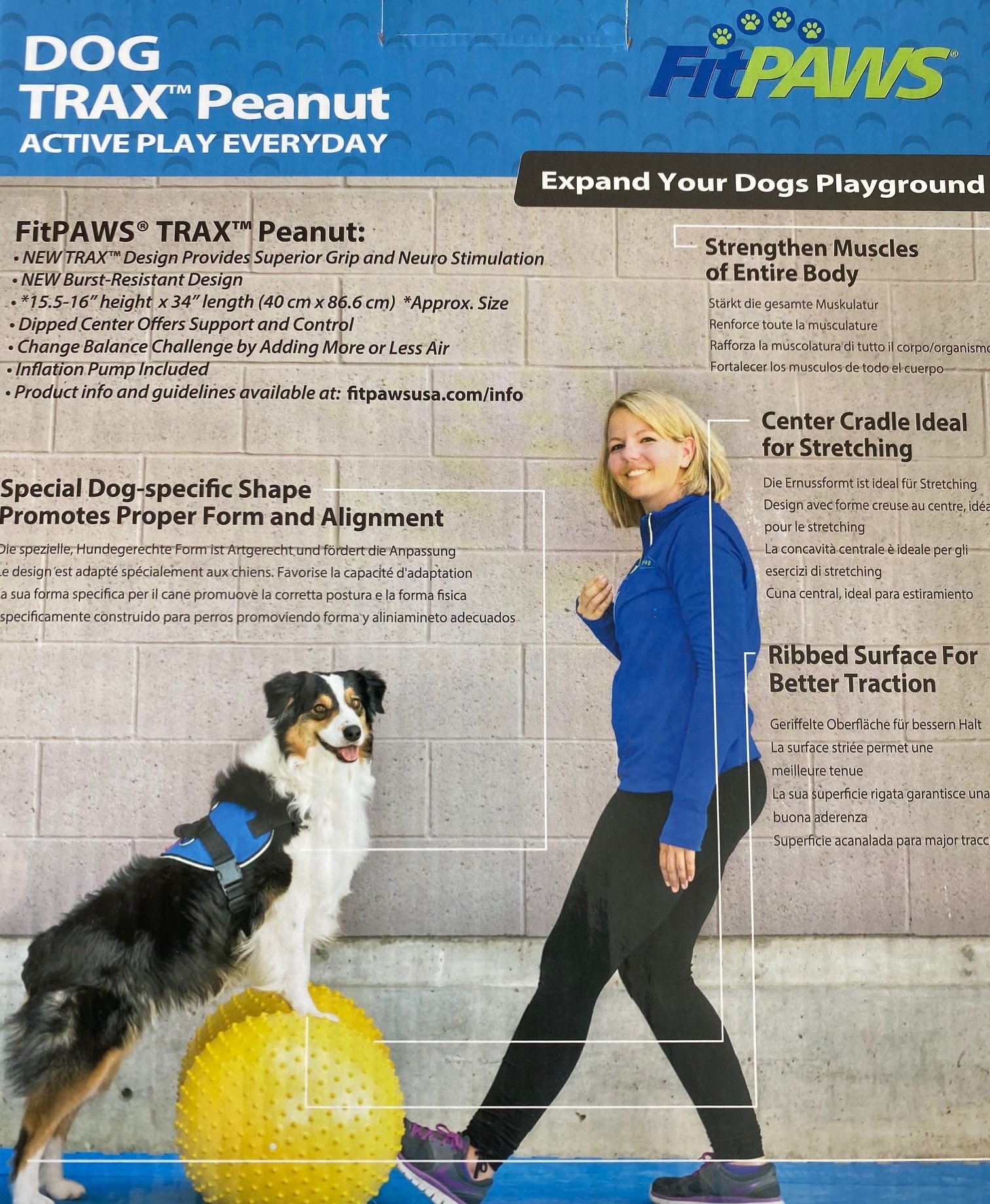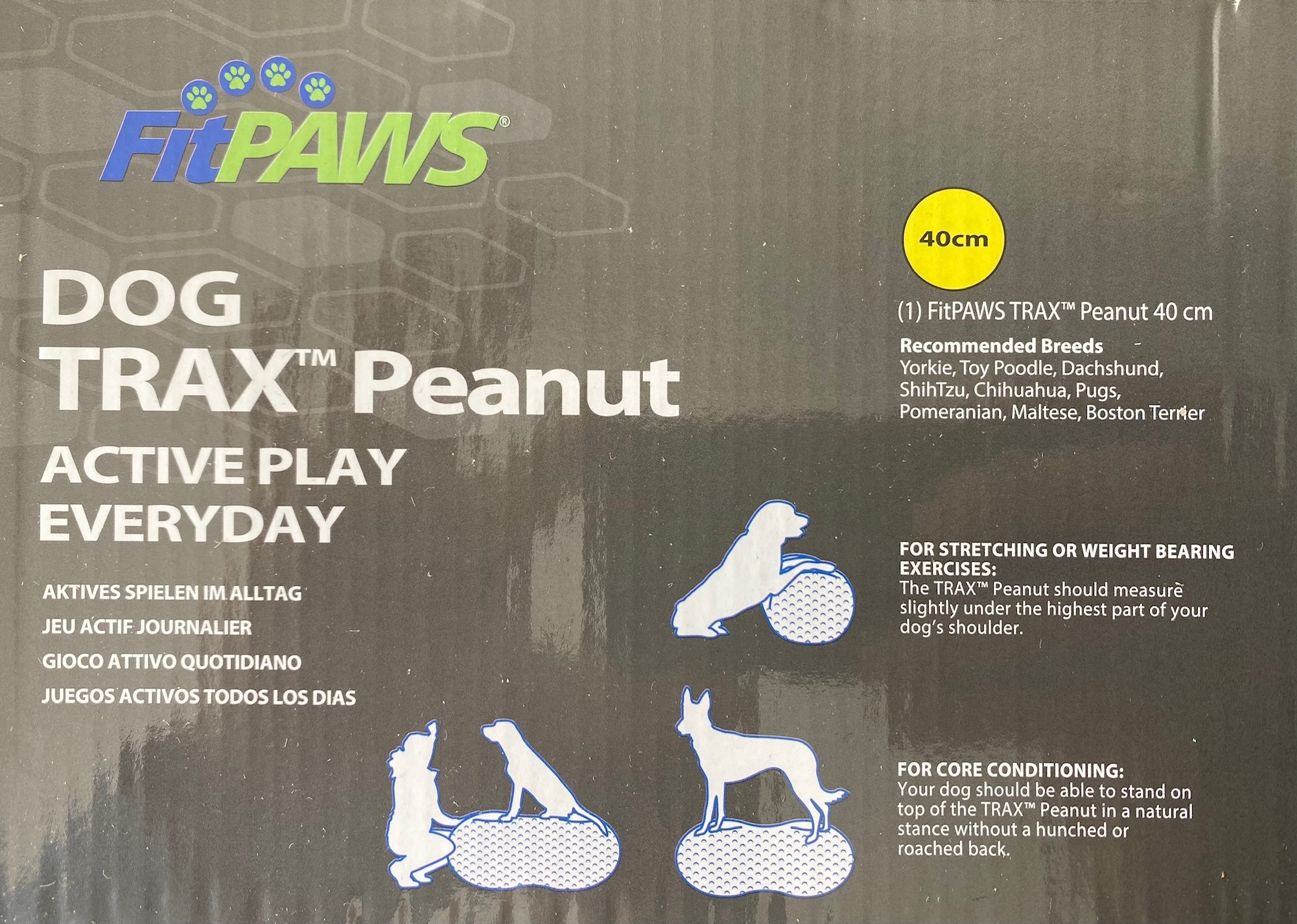 Product information
| | |
| --- | --- |
| Brand | FitPAWS |
| Article code | IFPKTPYL40 |
| SKU | TRAX PEANUT 40 cm Yellow |
| EAN | 816452010470 |
5,0/5
average of 4 review(s)
Perfect product, fast shipping, thank you.
I have now received a FitPaws Trax Peanut and we are very happy with it. Even though it was going to Denmark, it did not take many days before I had it. This is not the last time I shop with you. I will gladly give you my best recommendations.
À great fan of balance training for dogs and FITPAW is the best
Everything was absolutely okay!