Paraflex
Sale
PARAFLEX parasol - Wall mounted
EUR 1.080,00
EUR 1.181,00
Paraflex space-saving parasol - manoeuvrable, light but sturdy - shade wherever you want it - wind-resistant - Quick Delivery - FREE DELIVERY in EU*
High Quality

Quick Ship - free delivery in EU*

Made in Belgium
Product description
PARAFLEX WALL - Paraflex wall mounted parasol - FREE DELIVERY in EU*
PARAFLEX WALL: set price includes the PARAFLEX UMBRELLA + NEO ARM 2m + Protection Cover
Nothing beats the versatility of the human body. As a result, the Paraflex products have been inspired by the manoeuvrability and strength of the human arm.
A space-saving umbrella, without a base and without a pole, which offers you the possibility to create shade wherever you want it, by means of one, two or more umbrellas, according to your needs.
The light and compact Paraflex offers maximum shade and is highly wind-resistant.
The Paraflex balcony umbrella collection consists of 4 models:
ROUND (hexagone): 2,70m and 3,00m
SQUARE: 1,90m and 2,30m
The umbrellas can be wall mounted aswell as pole mounted, up to 5 umbrellas on 1 pole


Balcony parasol, wall umbrella or several parasols on one pole
The Paraflex collection consists of balcony umbrellas or wall umbrellas and also side hanging parasols on a pole. The balcony umbrellas are usually attached to the wall so there is no loss of space on the terrace.
The Paraflex balcony umbrella is very manoeuvrable so you can create shade throughout the day.
PARAFLEX NEO ARM - 2,00 m - 34 cm wall profile included (mounting bolts included)
You cannot fix the parasol to the wall? No problem, you can also attach the parasol to a pole. Depending on the number of umbrellas you want to install, you opt for a single pole or a multipole. On the multipole you can install up to 5 parasols. This is an ideal solution for restaurant terraces, clubs, beach bars, ...
Flexible holder: shade where you want it
No base + no central pole => space-saving
Configuration according to your needs
Light, compact and strong
Paraflex can be tilted by pressing the button
Paraflex can be closed while remaining on the holder by opening the zipper
Adjustable height
For wall (support included) or pole mounting
Classic design in anodized aluminum
The Paraflex parasols can be attached to the wall, on a pole in the ground or on a mobile umbrella / parasol base.
A Paraflex UX Full Black wall mounted umbrella 2,3 m square, this set consists of:
A contemporary Neo aluminum arm in BLACK (RAL9005);
A square umbrella of 2,3 m with canopy in Sunbrella BLACK (Wall mount and bolts are included);
A Protection cover in Sunbrella Flanelle included;
Are you in doubt about the best solution for you? You would like to receive a tailor made offer? Contact us and we will be delighted to help!
PARAFLEX FABRICS (Would you like a colour sample? Contact us!)
- Technical data sheet: CLICK HERE
- SOLIDUM
Acryl 250gr/m²
ColorRating 7/8 (max = 8)
Water repellent
100% Acryl 
Natural / Canvas / Grey / Taupe
- COLORUM (SUNBRELLA)
Acryl 260 gr/m²
ColorRating 7/8 (max = 8)
Water repellent
UPF 50+
Marble / Curacao / Mint / Blush / Pepper / Almond / Sand / Blue Storm / Flanelle / Black

- DELIVERY TERM - LEAD TIME
QS - Quick Ship = 3 - 5 working days 
Non Quick Ship = 3 - 4 weeks production + shipment
FREE DELIVERY in most EU countries - ask for quotation
Umbrosa Warranty in English: click here
Umbrosa-Garantie auf Deutsch: hier klicken
- Technical data sheet PARAFLEX: Click here
PARAFLEX WALL = PARAFLEX Protection cover + NEO ARM (2m)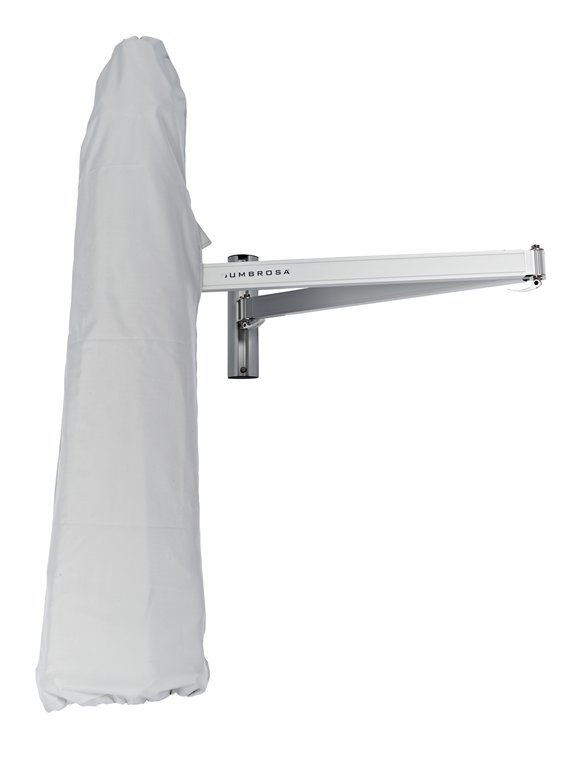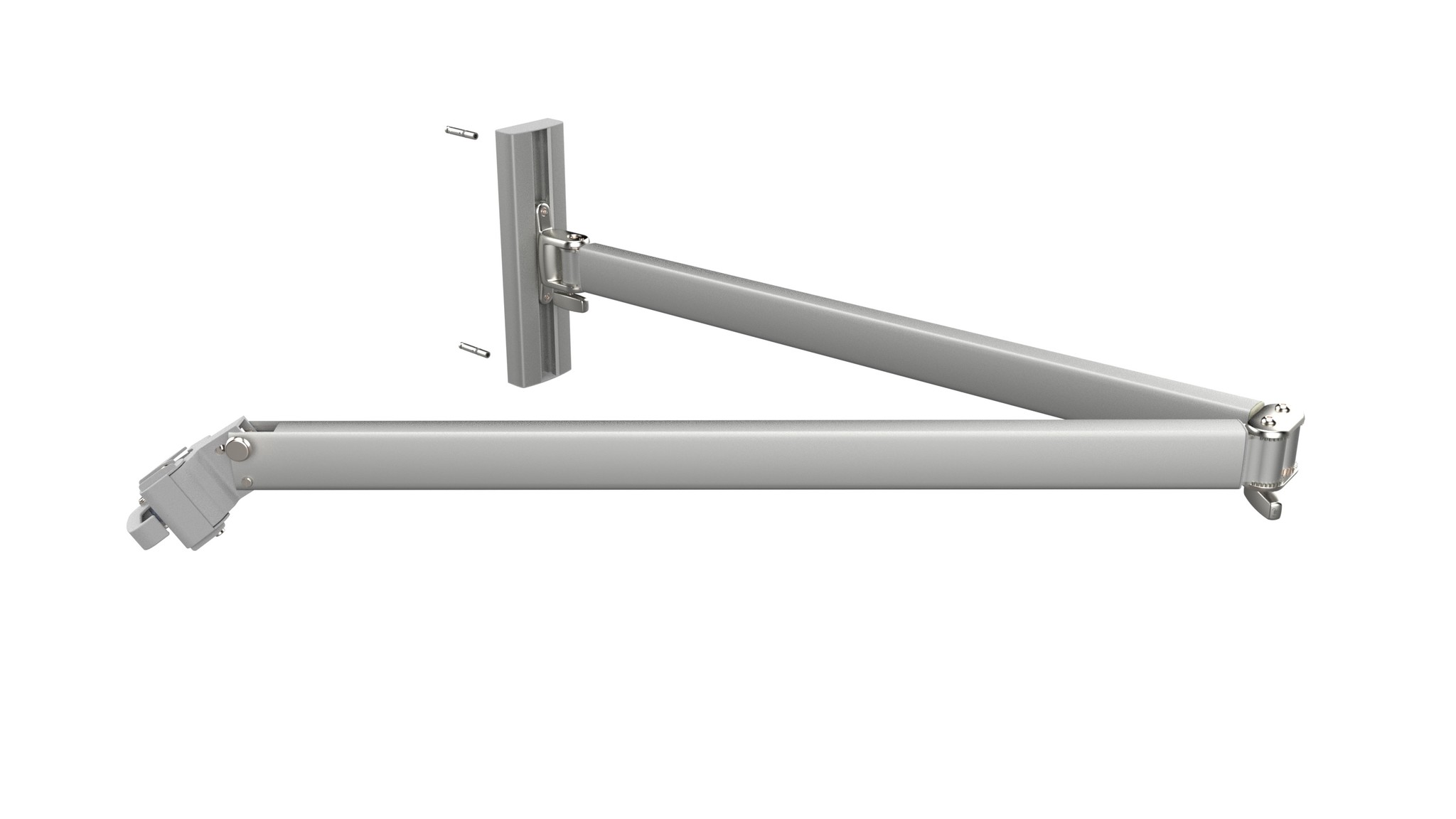 Paraflex SQUARE SOLIDUM  NATURAL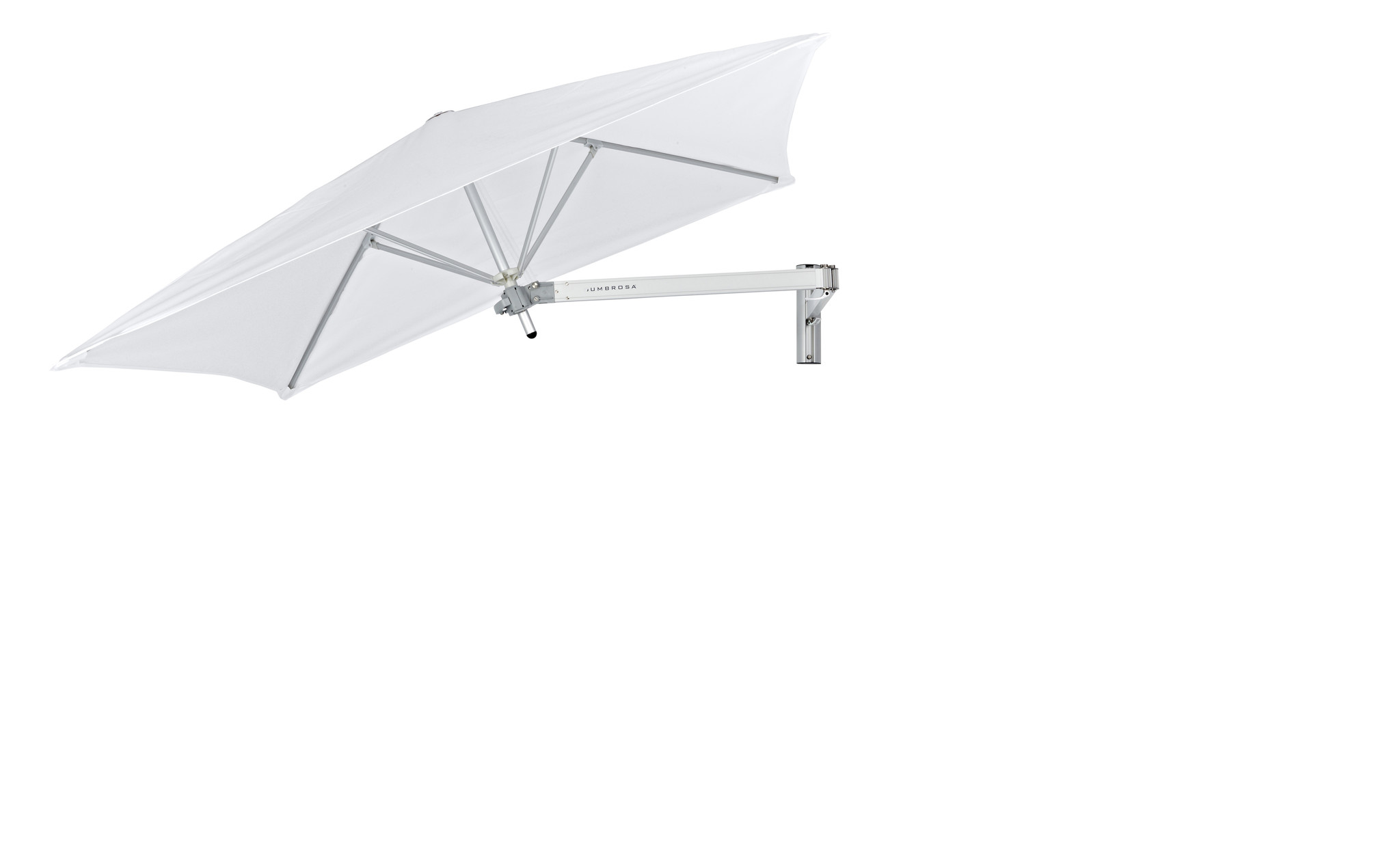 Paraflex ROUND SOLIDUM TAUPE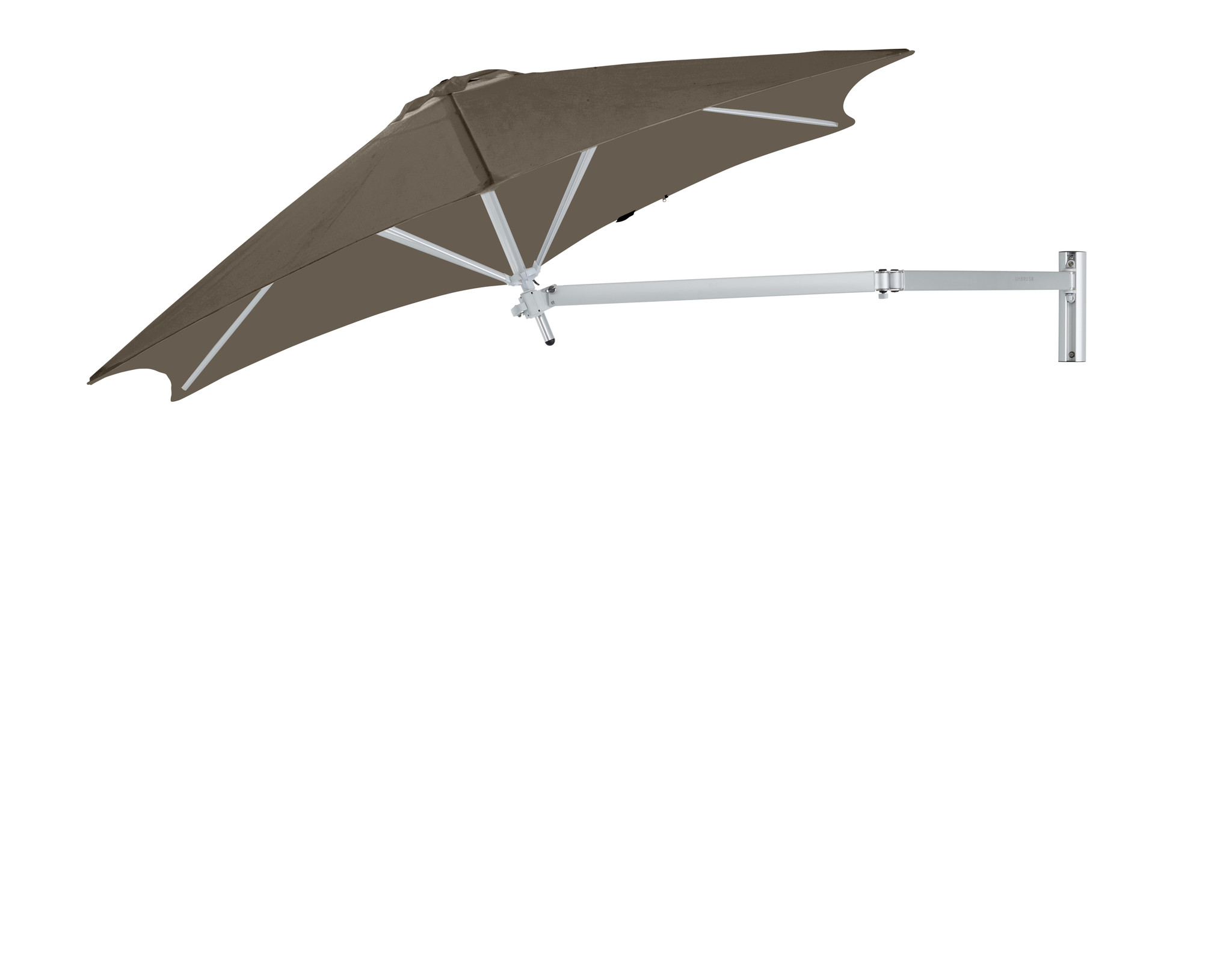 Paraflex SQUARE SOLIDUM CANVAS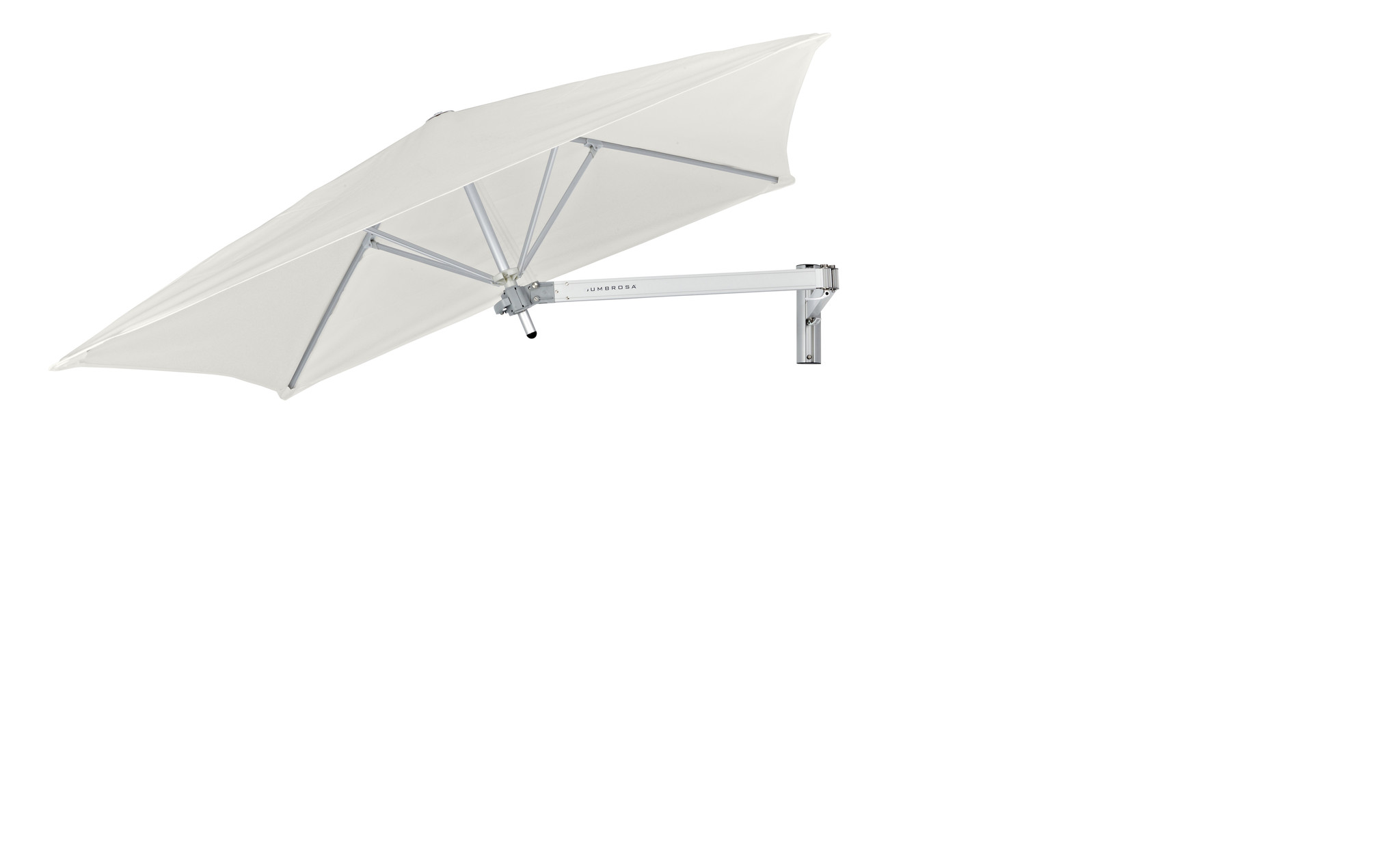 Paraflex ROUND SOLIDUM GREY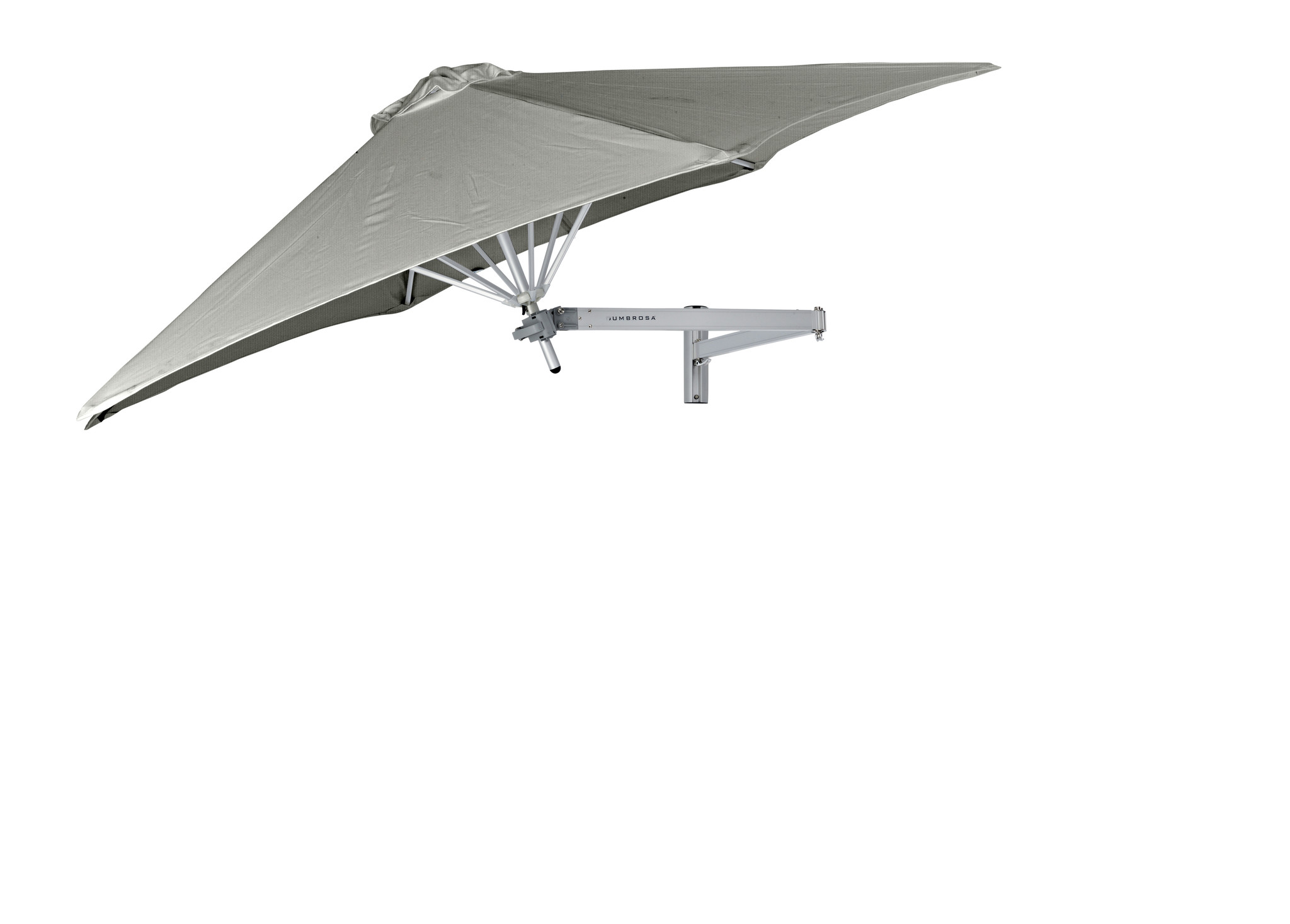 SOLIDUM - NATURAL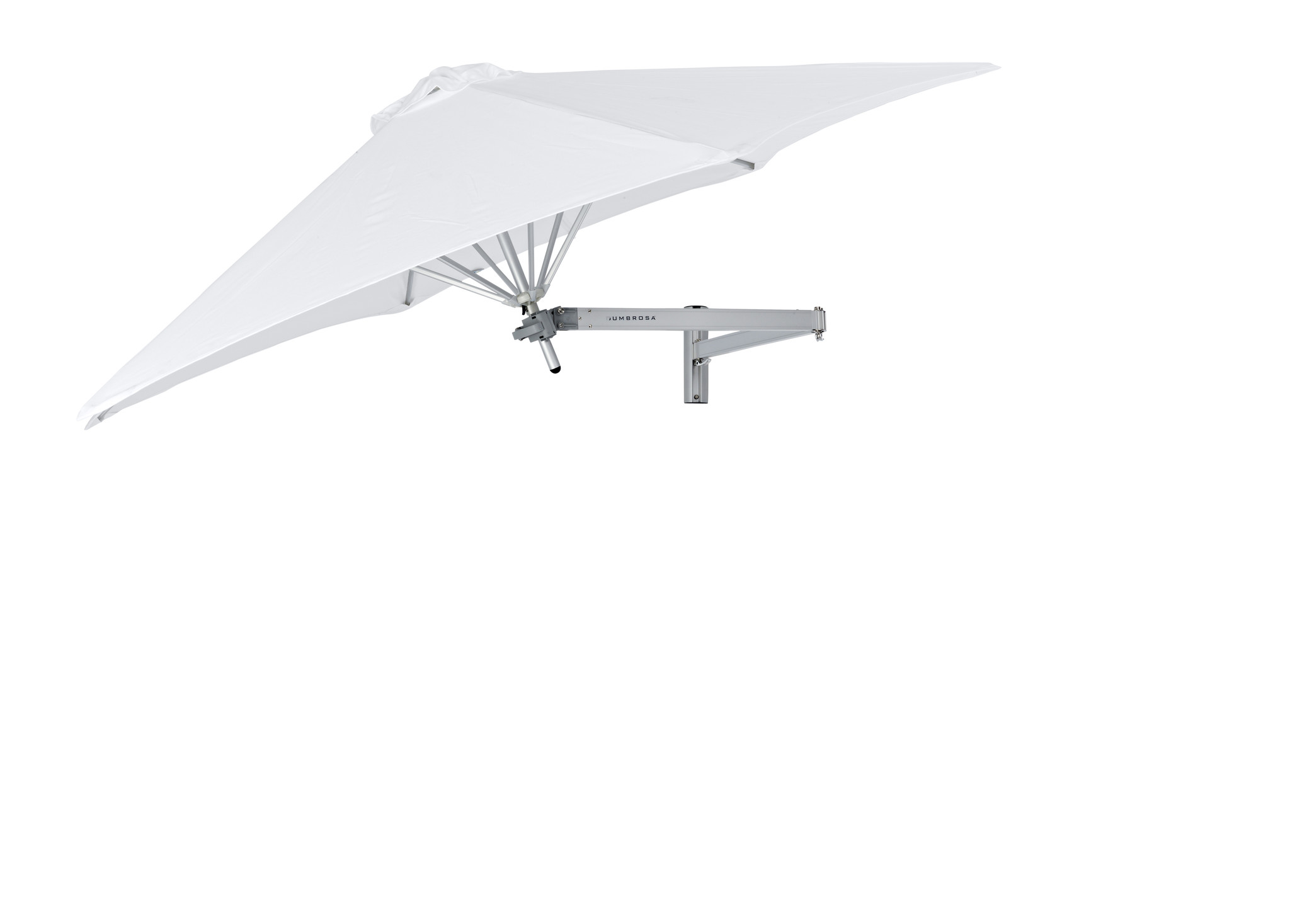 SOLIDUM - CANVAS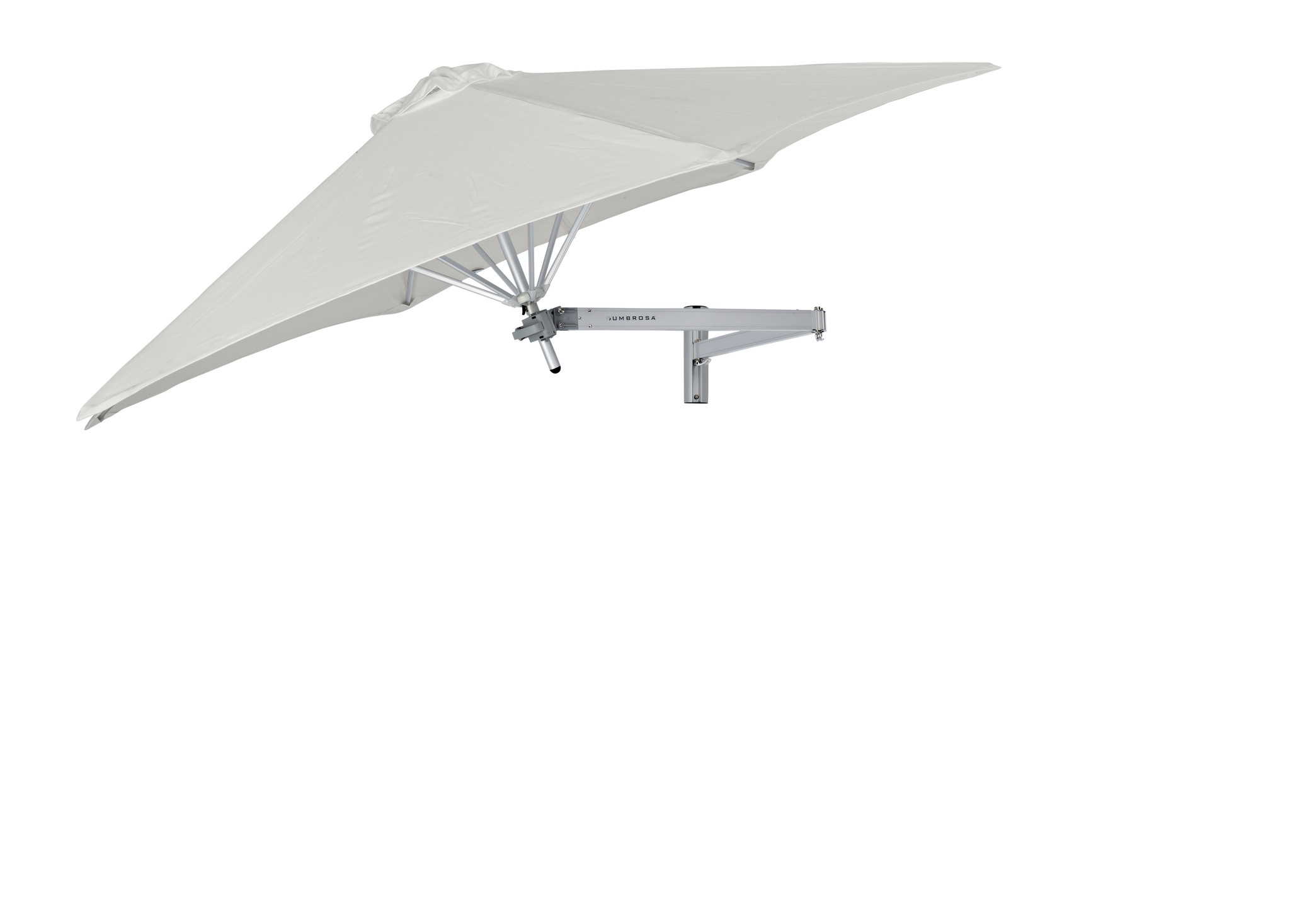 SOLIDUM - GREY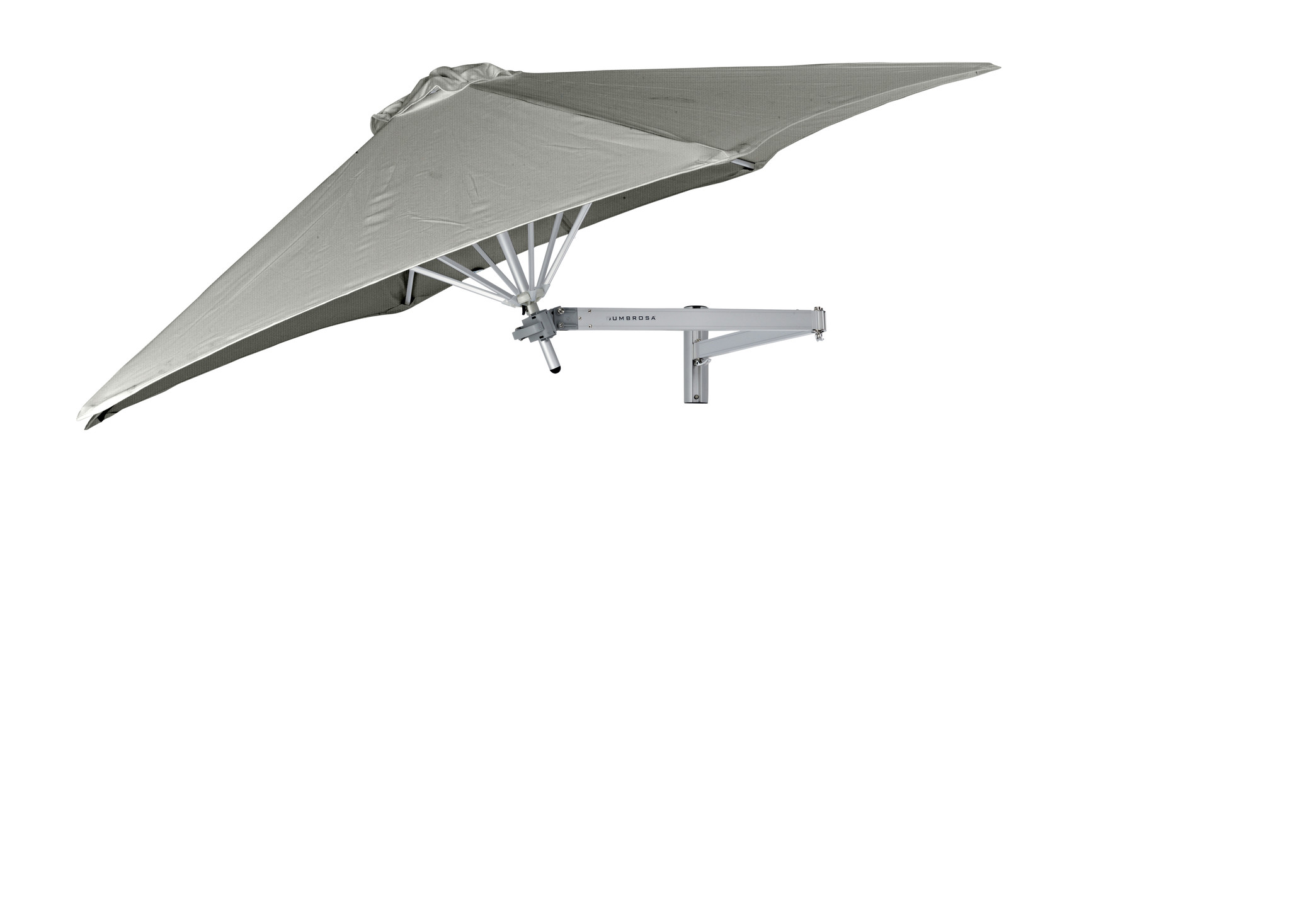 SOLIDUM - TAUPE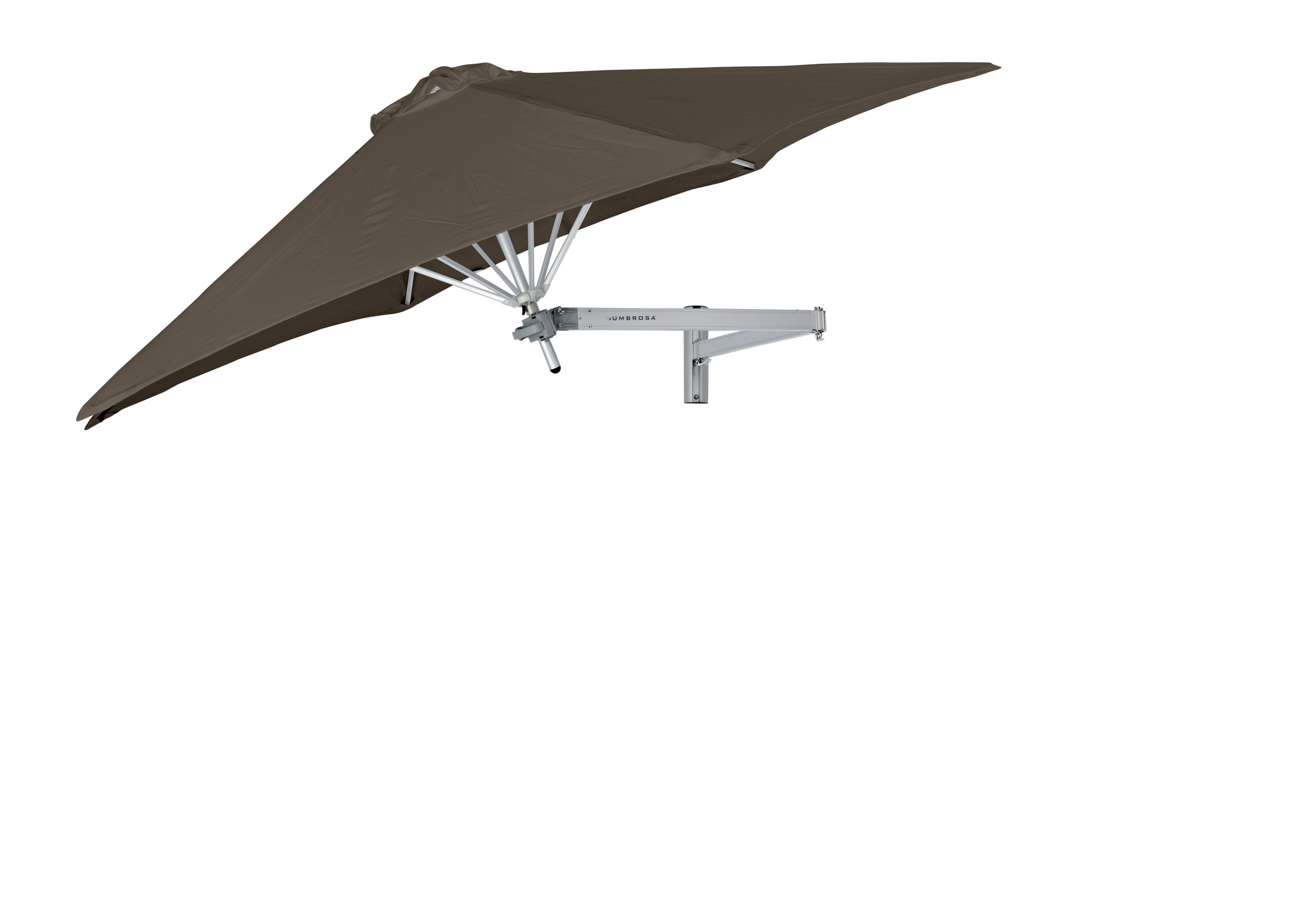 COLORUM (SUNBRELLA) - MARBLE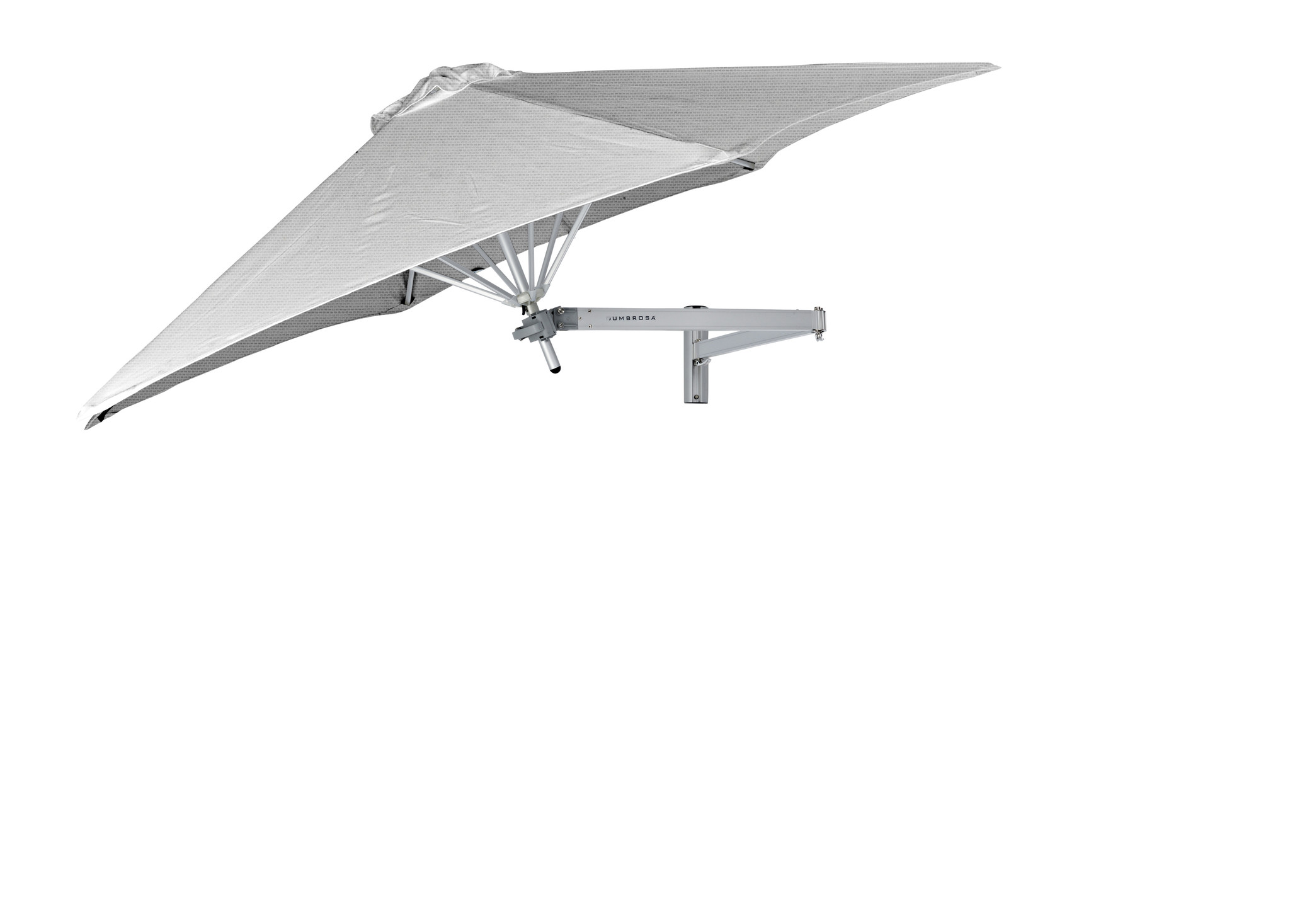 COLORUM (SUNBRELLA) - CURACAO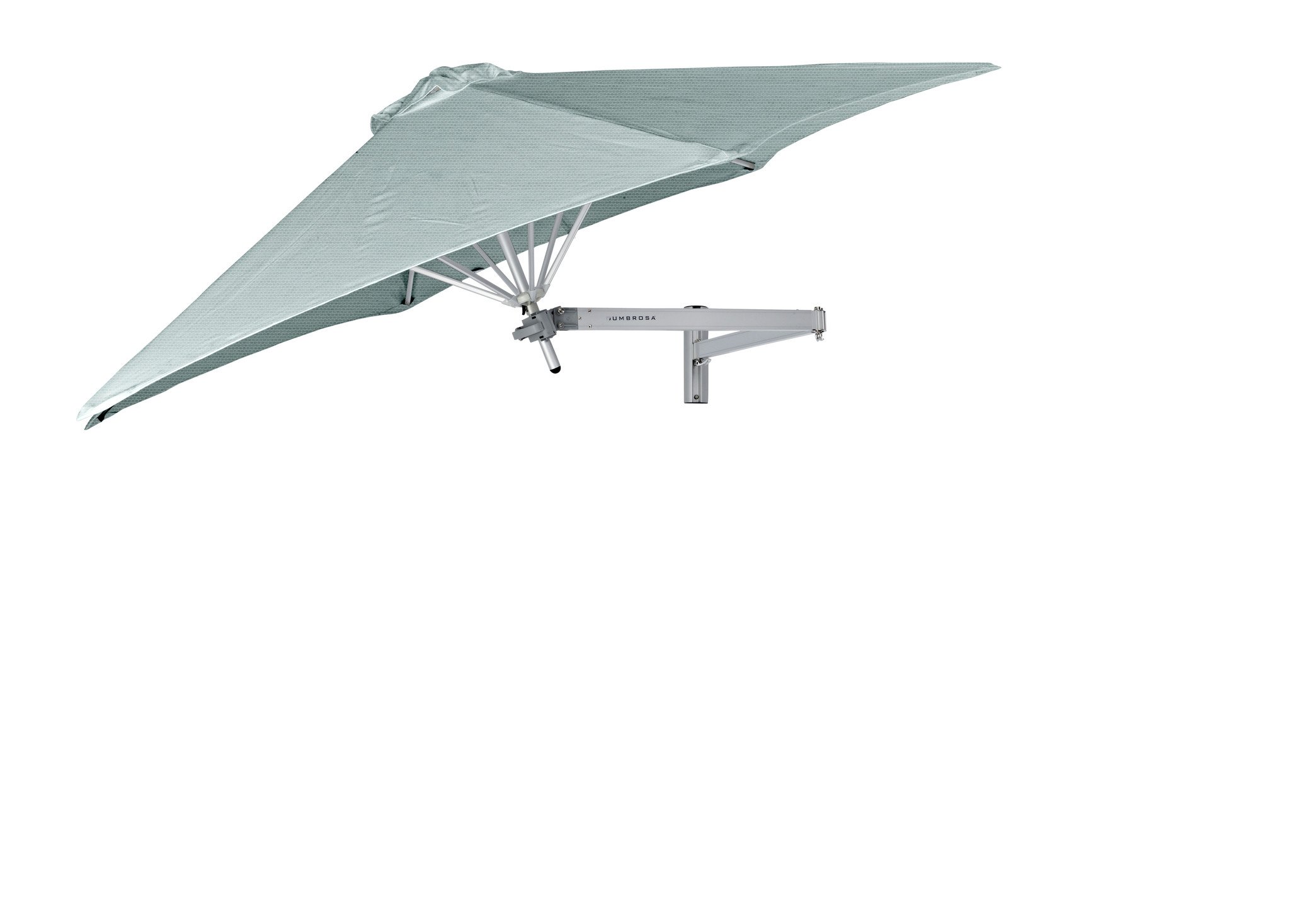 COLORUM (SUNBRELLA) - MINT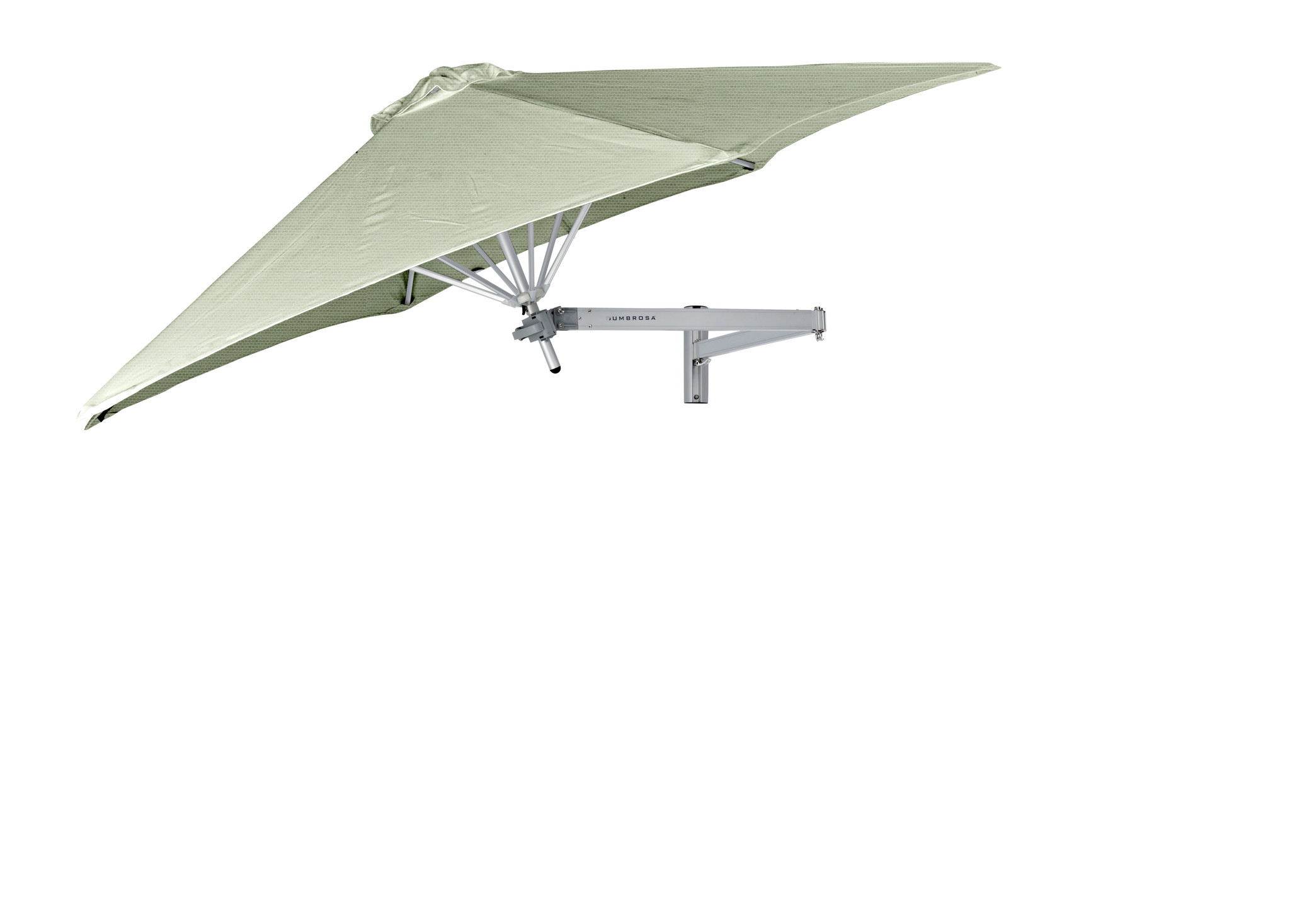 COLORUM (SUNBRELLA) - BLUSH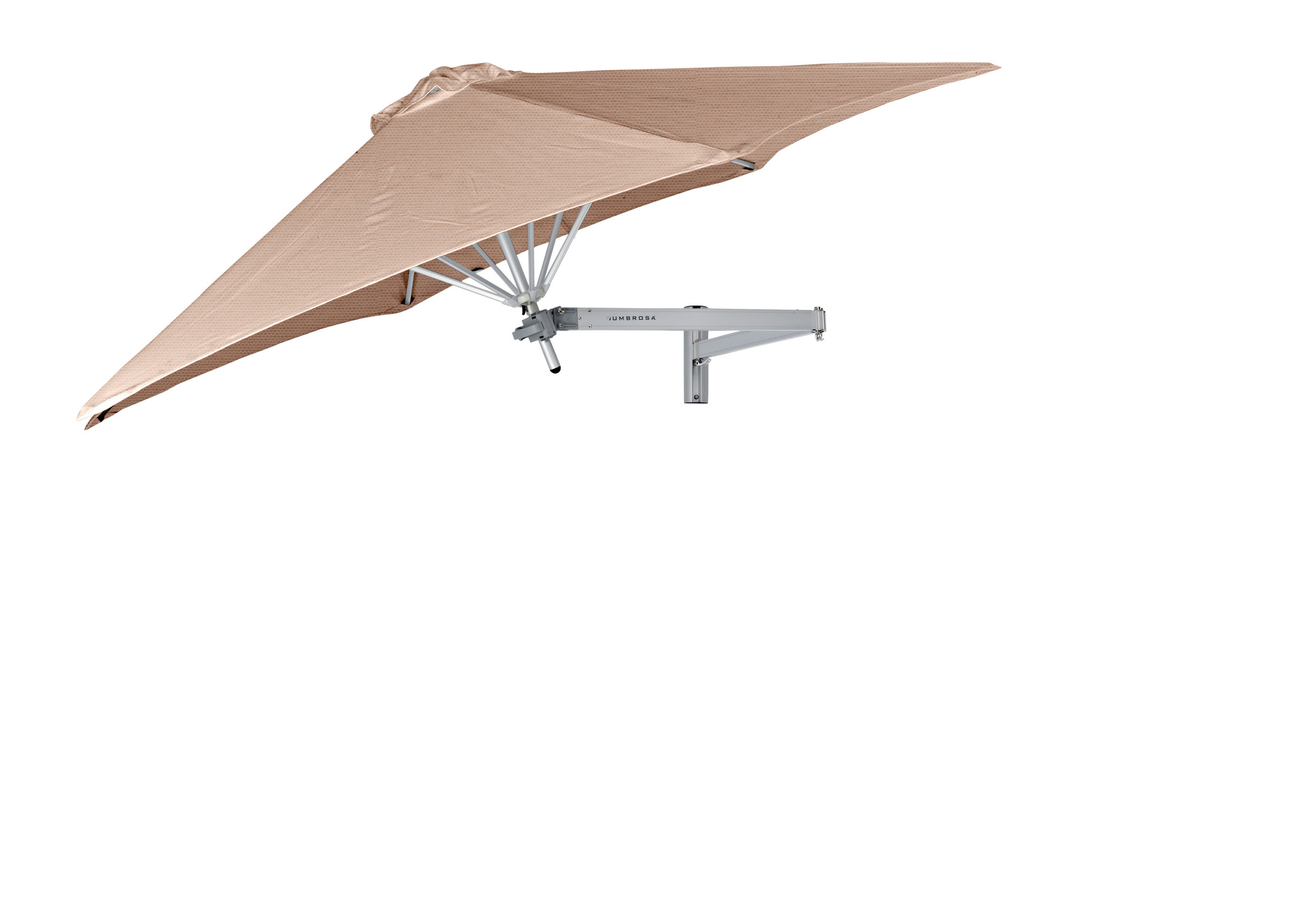 COLORUM (SUNBRELLA) - PEPPER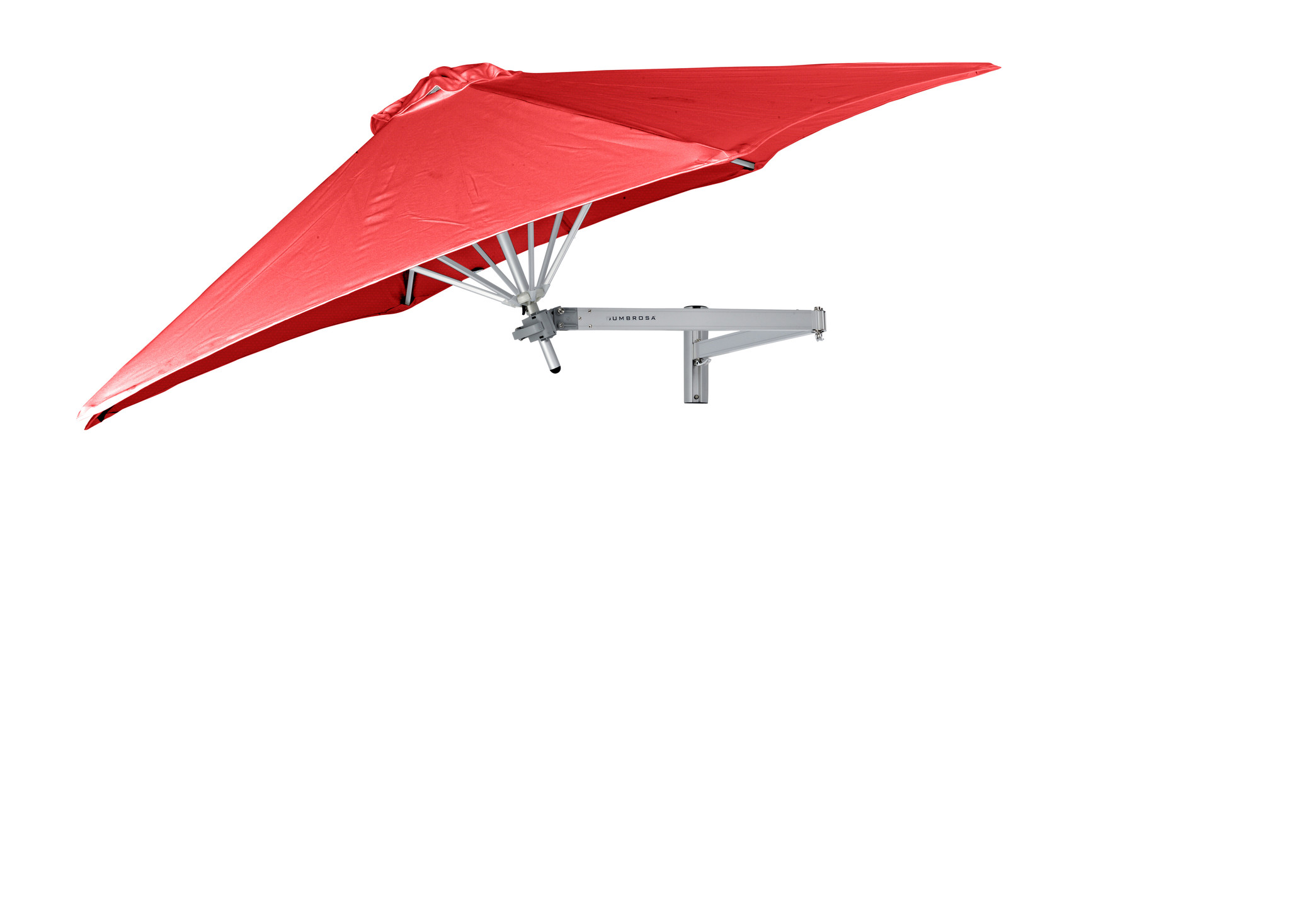 COLORUM (SUNBRELLA) - ALMOND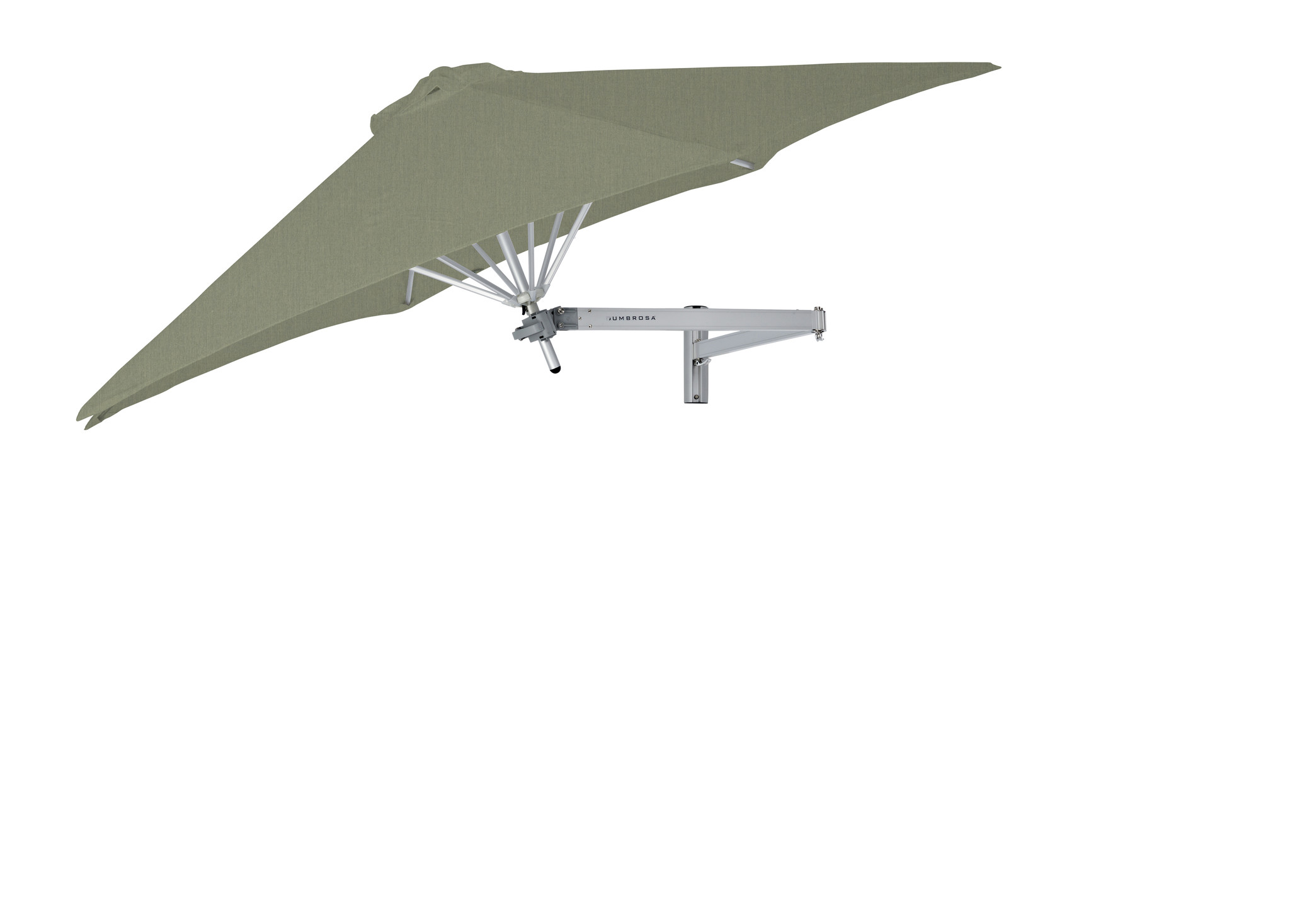 COLORUM (SUNBRELLA) - SAND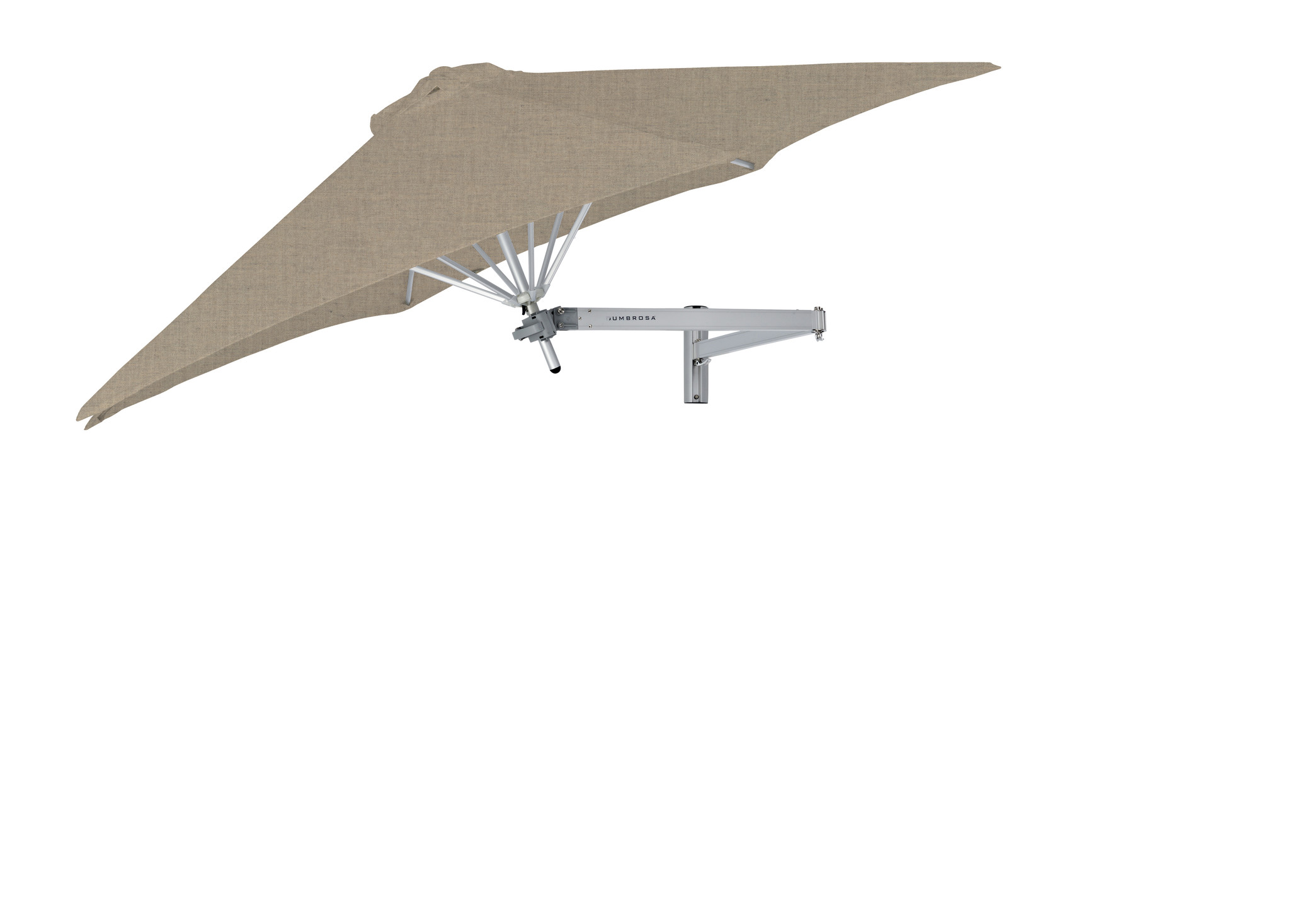 COLORUM (SUNBRELLA) - BLUE STORM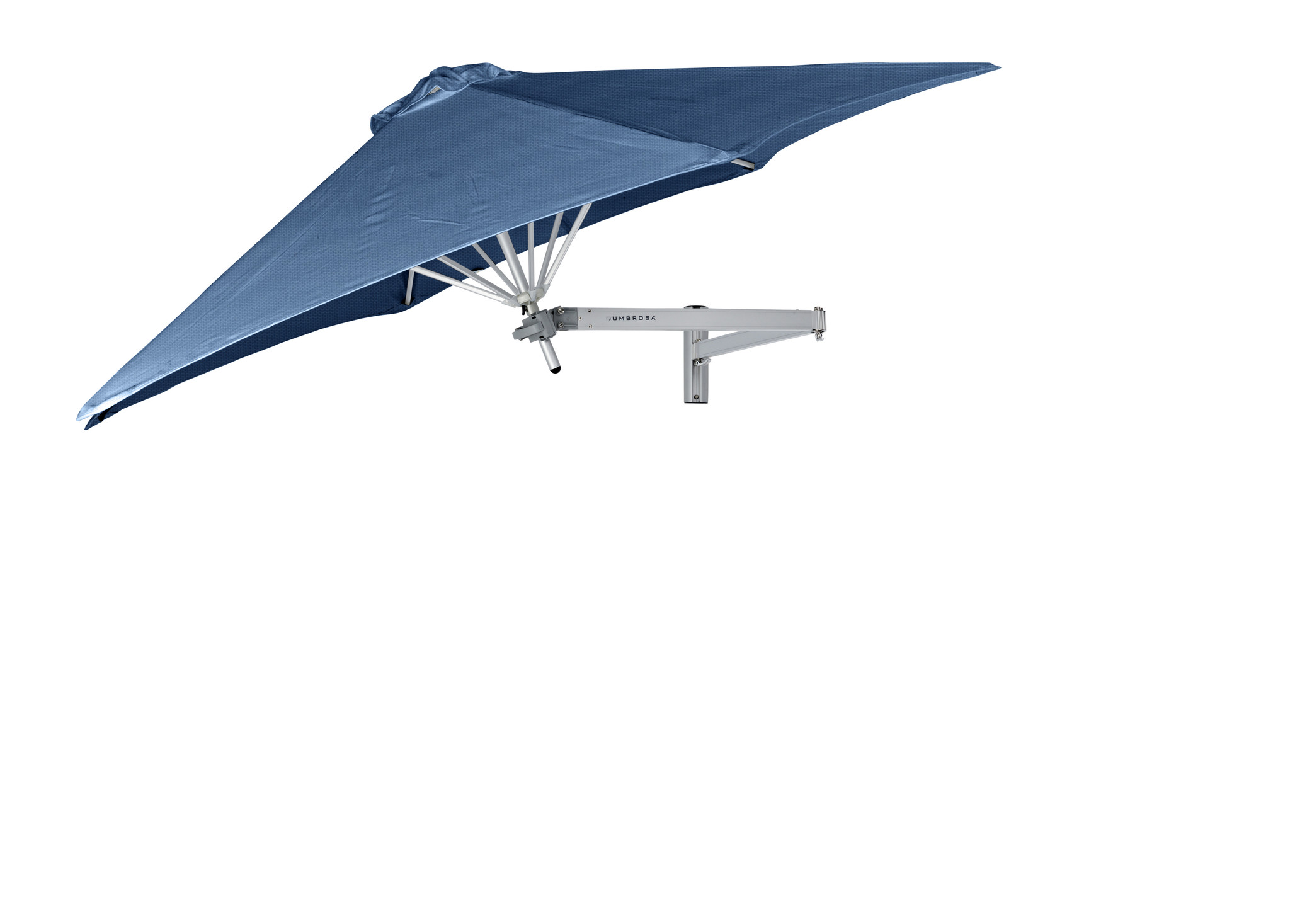 COLORUM (SUNBRELLA) - FLANELLE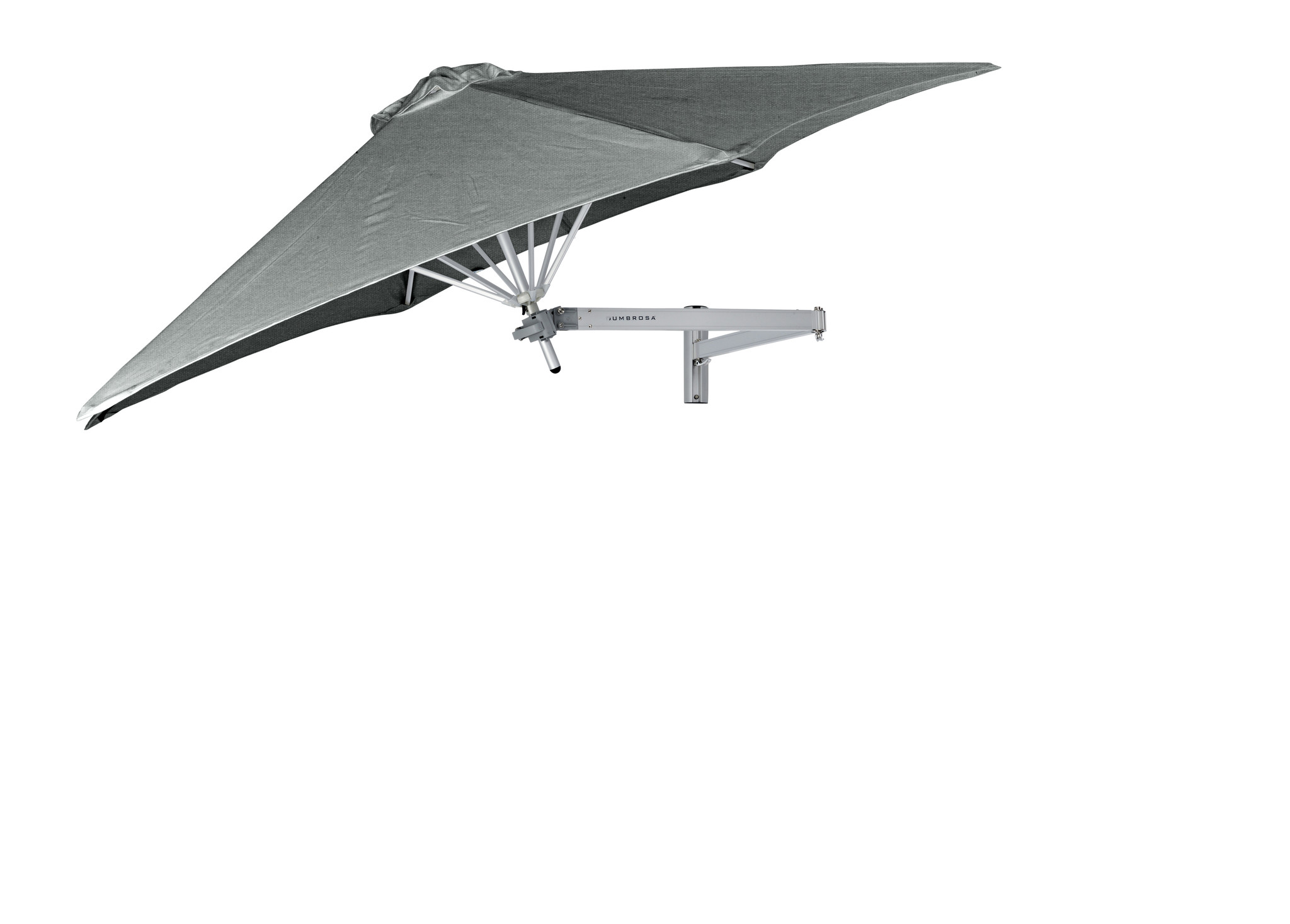 COLORUM (SUNBRELLA) - BLACK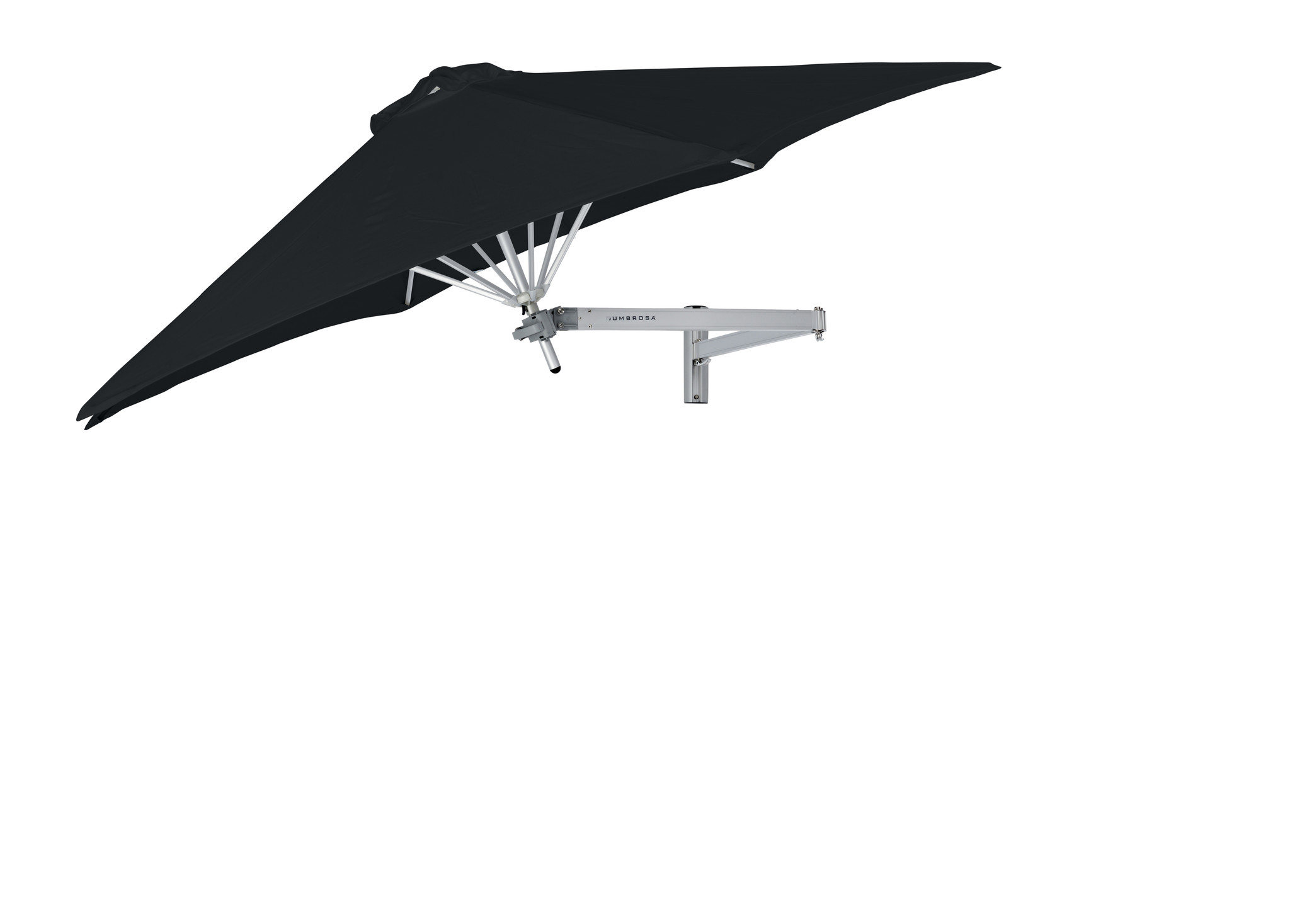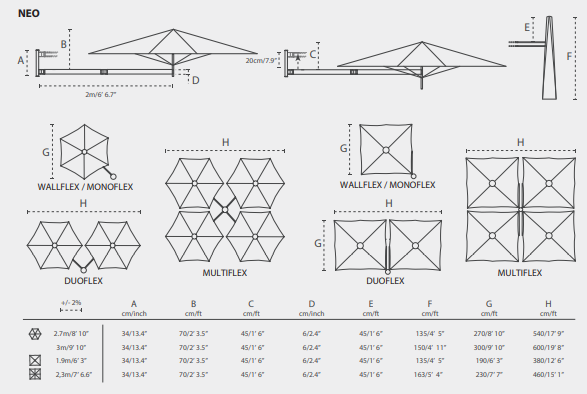 Product information
| | |
| --- | --- |
| Brand | Paraflex |
| Article code | PFWALL190NEO-CANVAS |
| SKU | PFWALL190NEO-CANVAS |
4,0/5
average of 1 review(s)