BLUE-9
Sale
BLUE-9 Sports Klimb platform for dog training
World's first professional platform for dog training.
Product description
BLUE-9 Sports Klimb - World's first professional platform for dog training
The KLIMB™ was specifically designed to improve the relationship between you and your dog.
Having a GREAT relationship with your dog makes them want to please you and makes training much easier! When implementing a KLIMB™ in your dog training, you are taking a big step in investing the time and energy to make a "good dog".
Where did the concept of the KLIMB™ dog training platform come from? Dog training methods used by professionals often involve a "Place", "Climb" or "Pause" command. The problem is that many times the command is associated with a mat or dog bed and the dog has a tendency to 'creep' out of position. A platform is a more effective training tool than a bed or a mat, as it keeps the dog in position. The platform takes advantage of a dog's natural tendency to seek a higher vantage point. Being elevated requires more focus and defines boundaries. Most dog training platforms tend to be heavy and bulky to accommodate larger breeds. Or they have a number of parts and require time consuming assembly. Or they're difficult to clean and cumbersome to transport.
The KLIMB™ is based on input received from professional dog trainers on their wants and needs in a dog training platform. The KLIMB™ was designed to meet their exacting specifications for a platform that was stable and durable, yet lightweight, easy to transport and completely washable. It is both dog and consumer friendly, without any sharp edges, fully molded from materials that are comfortable and non-threatening. The resulting platform provides true impulse control: inviting and making dogs feel secure on a perch that very quickly becomes "their own".
While the KLIMB™ is designed as a dog training platform for everything from basic obedience to freestyle training, professional trainers and groomers love the fact that it is expandable (units interlock to form whatever platform size is needed), stackable (when assembled AND for compact storage) and fully self-contained. The legs are easily removed and lock into place flush with the KLIMB's bottom surface. When it's time to clean up, the KLIMB™ is waterproof and washes clean with any pet-safe cleaner. That makes it great for grooming, too!
Available colors:
 

cold weather.
The KLIMB weighs 6,35 kg and has a dimensiong of 61x61x30 cm high
Training videos available - see below!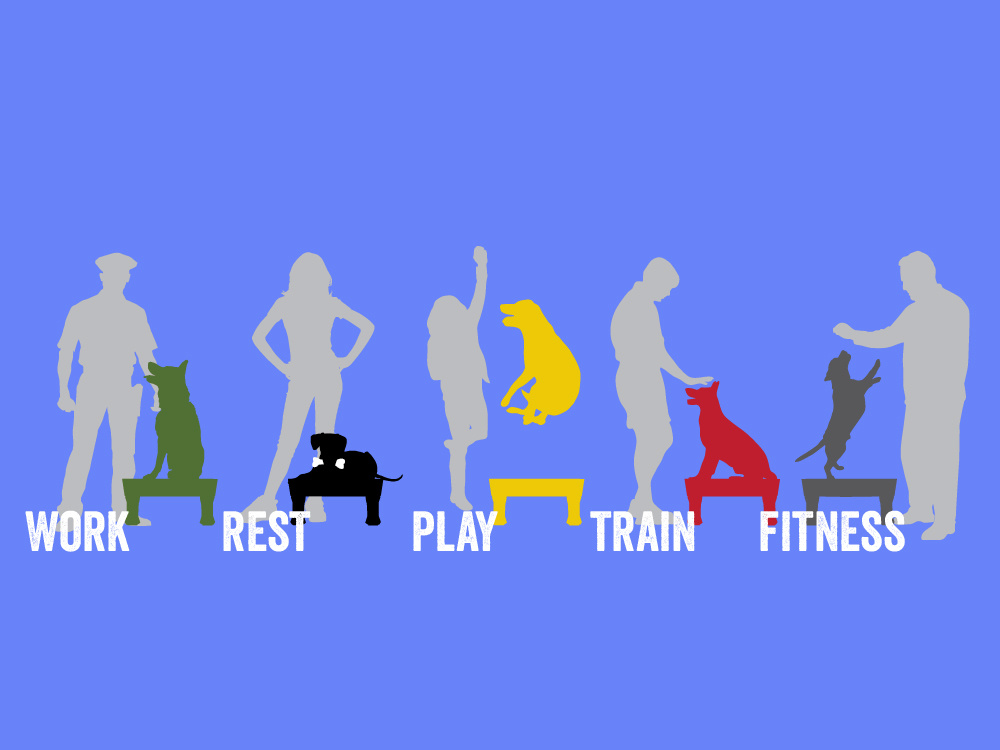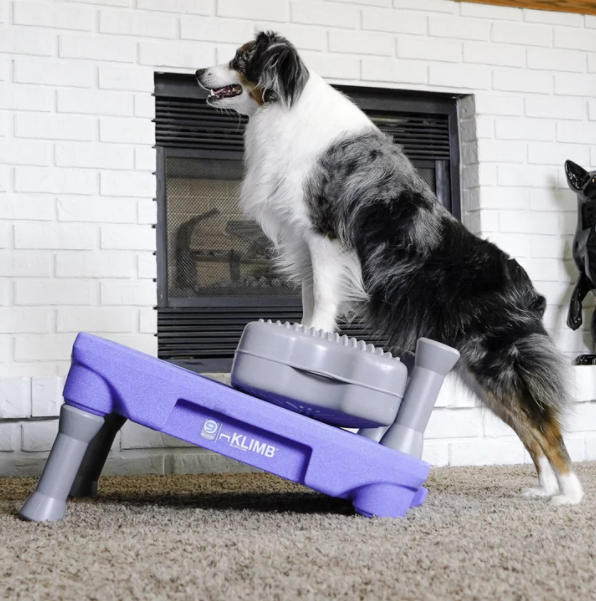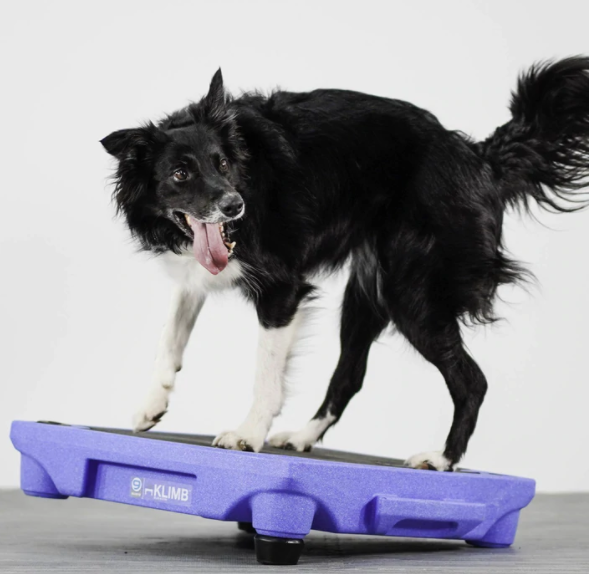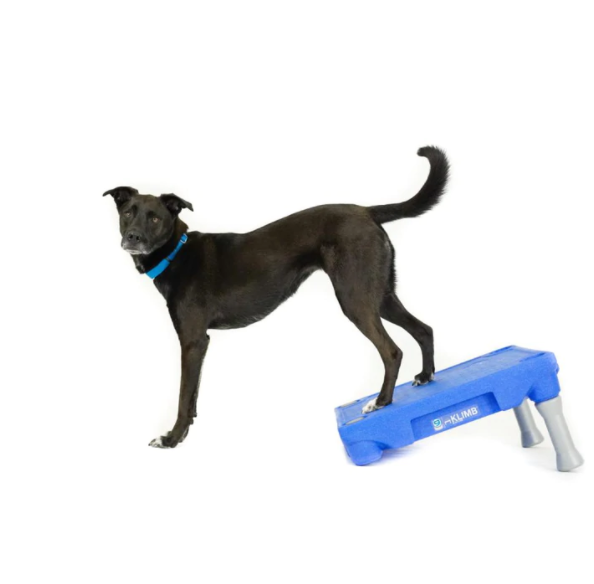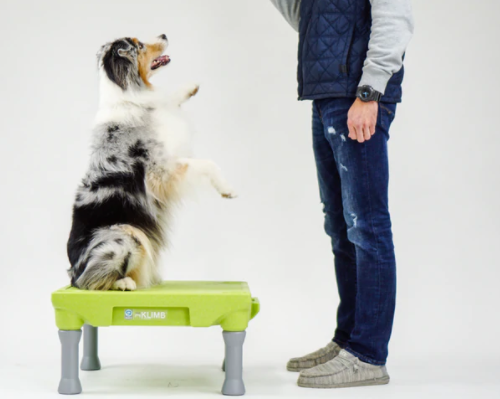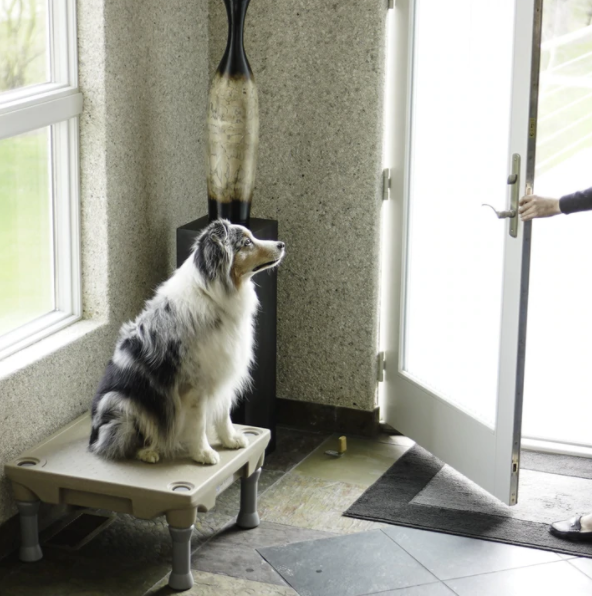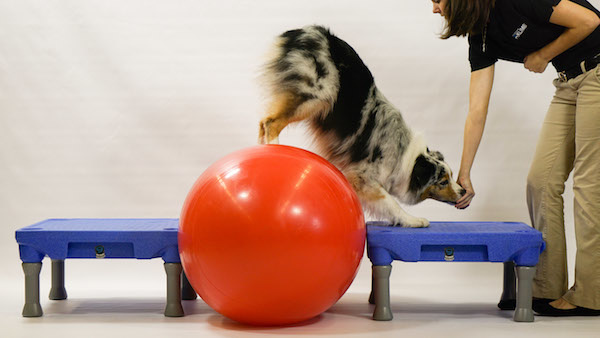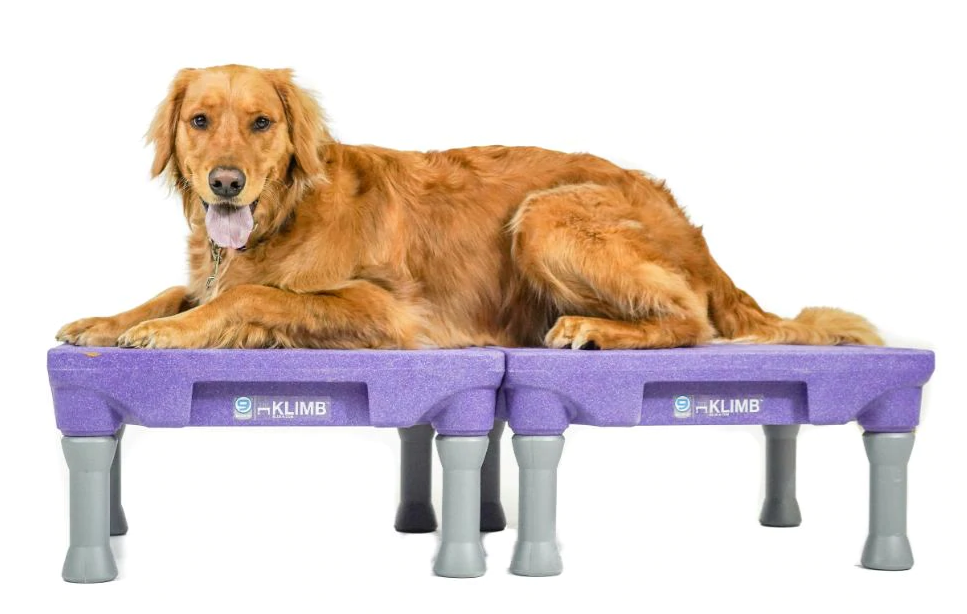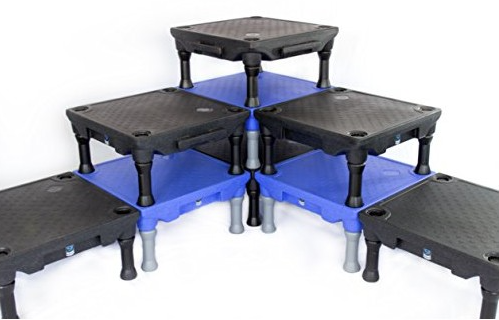 Training video KLIMB
Product information
| | |
| --- | --- |
| Brand | BLUE-9 |
| Article code | KLIMB001LIMEGREEN |
| SKU | KLIMB Lime Green |
| EAN | 750238731886 |
5,0/5
average of 4 review(s)
I bought 2 of the KLIMB platforms - expensive product but now that I have them they are robust and well made and I can see will last for years. Legs easy to screw in/remove and they lock together very well. Great service from SalesDepot too. Very happy with my purchases.
Nice product, sturdy enough for my giant dogs. Could have a bit more friction, but otherwise a really great product.